Congratulations to the Milton Ulladulla Football Club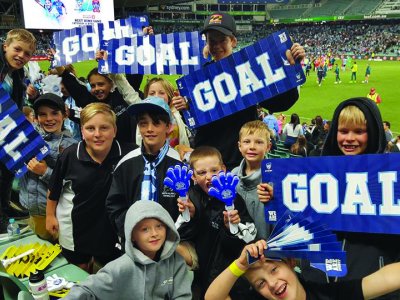 By virtue of Sydney FC scoring three goals in Round 25 of the 2016-2017 Hyundai A-League, Milton Ulladulla Football Club has scored a $4,000 Hyundai Goals For Grassroots grant.
The Milton Ulladulla Football Club is run by volunteers and parents, who all assist with every facet of providing the opportunity for children and members of the community to connect, engage and grow through the sport of football.
They will use these generous funds to purchase equipment for their mini and junior football players as well as allocating funds to support future training for volunteer coaches. It will provide new goals, footballs and other essential equipment for the club.
They ended up scoring 3 goals which meant the Milton Ulladulla Football Club received an initial $1,000 then for every goal they got an extra $1,000 which totalled 4,000.
Published on 20th Apr, 2017
< Back to Latest News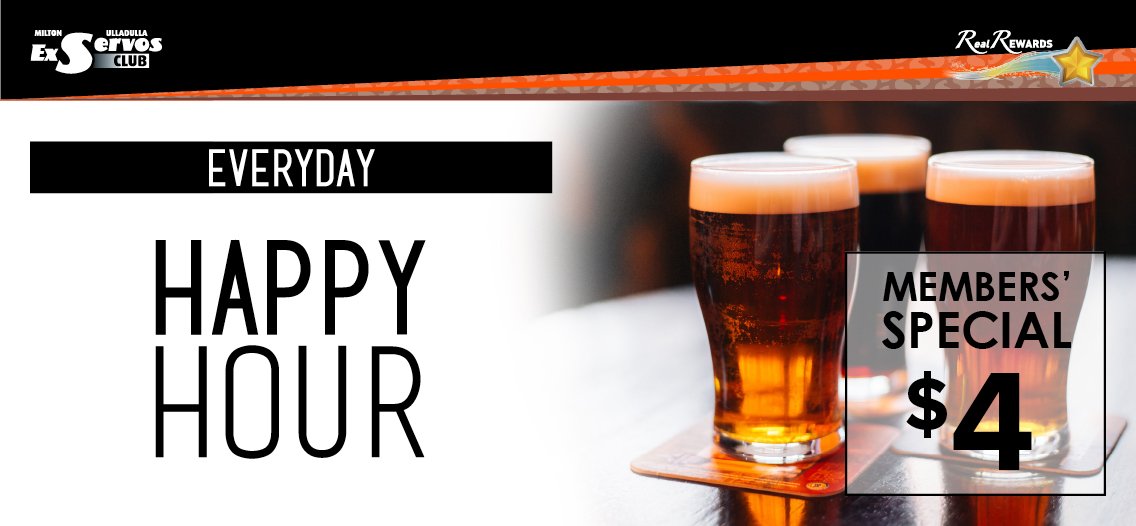 Enjoy everyday ... Sunday to Friday from 3.30pm - 5.30pm and Saturday 1.30pm - 3.30pm ... $4 Schooners or glass of house wine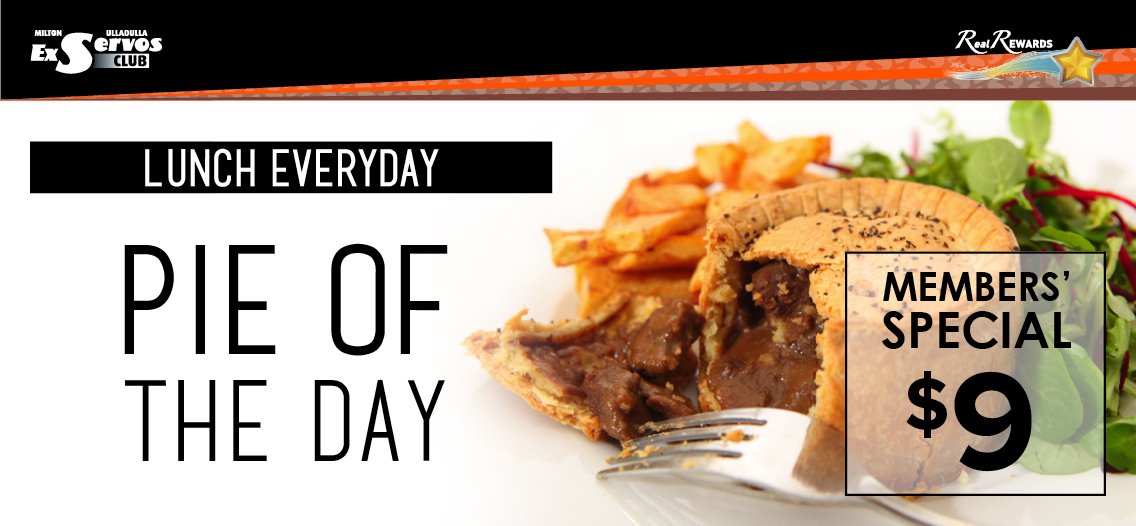 Pie of the Day with vegetables or chips and gravy and bread roll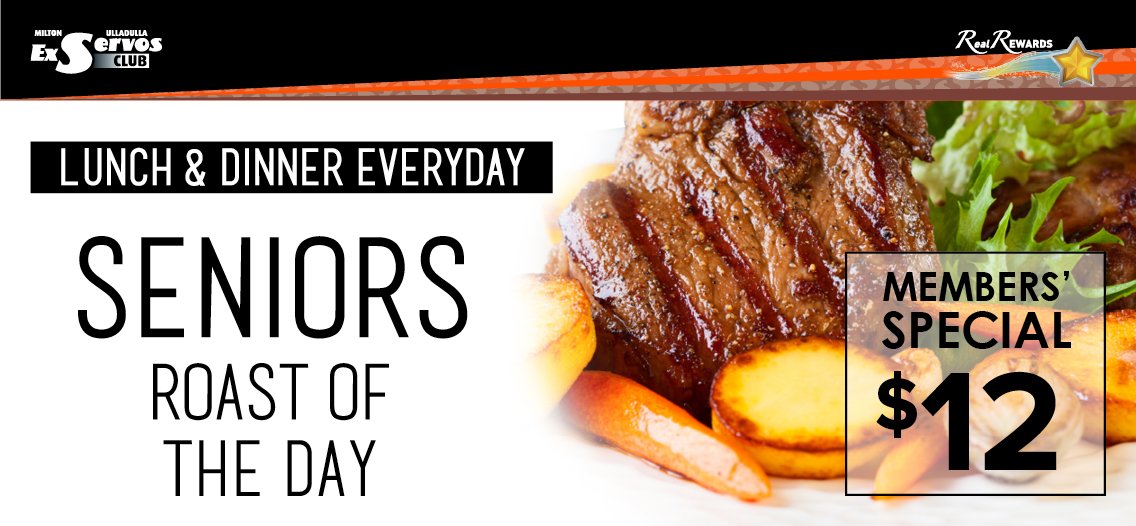 Seniors Dining Specials on presentation of Seniors Card