Floating Lantern Parade - Escape ARTfest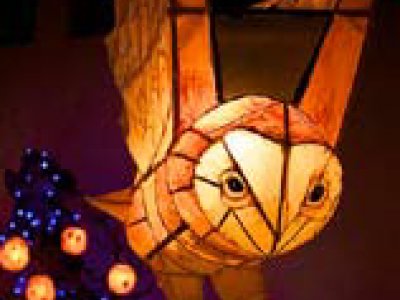 The Milton Ulladulla ExServos Club is a proud sponsor of this year's Escape ARTfest, Floating Lantern Parade. Get involved and have some fun. 
You too can be an integral part of Ulladulla's first ever Floating Lantern Parade! To be involved in the 2017 ARTfest Floating Parade, you will need to:

* Find something stable like an old surfboard, surf ski, kayak, canoe, large boogie board or similar to construct and attach your lantern to.
* Organise a responsible adult who is experienced in stand-up paddling, kayaking or canoeing and who is capable of paddling whilst towing the lantern behind them during the parade.
* Register your lantern online.
* Gather your team of lantern makers.
* Design your lantern and consider the skill of your team. Better to build a simple and colourful lantern than be over-ambitious.
* Collect your materials - wire, cane, bamboo, banking paper, fabric, lights etc. There are no limits as long as the materials are safe, secure and will not in any way harm our beautiful environment. No flame or unsecured items.
* Construct your lantern, allowing plenty of time to test for stability and securely attach to your floating device.
* Light your lantern using LED lights - fairy lights, battery operated tea-lights, hand held LEDs, camping lights, etc. The brighter the better.
* Your paddlers may also be lit if you wish. Lights around the body, their board, etc.
* Wait to be contacted by the ARTfest crew who will coordinate the actual event.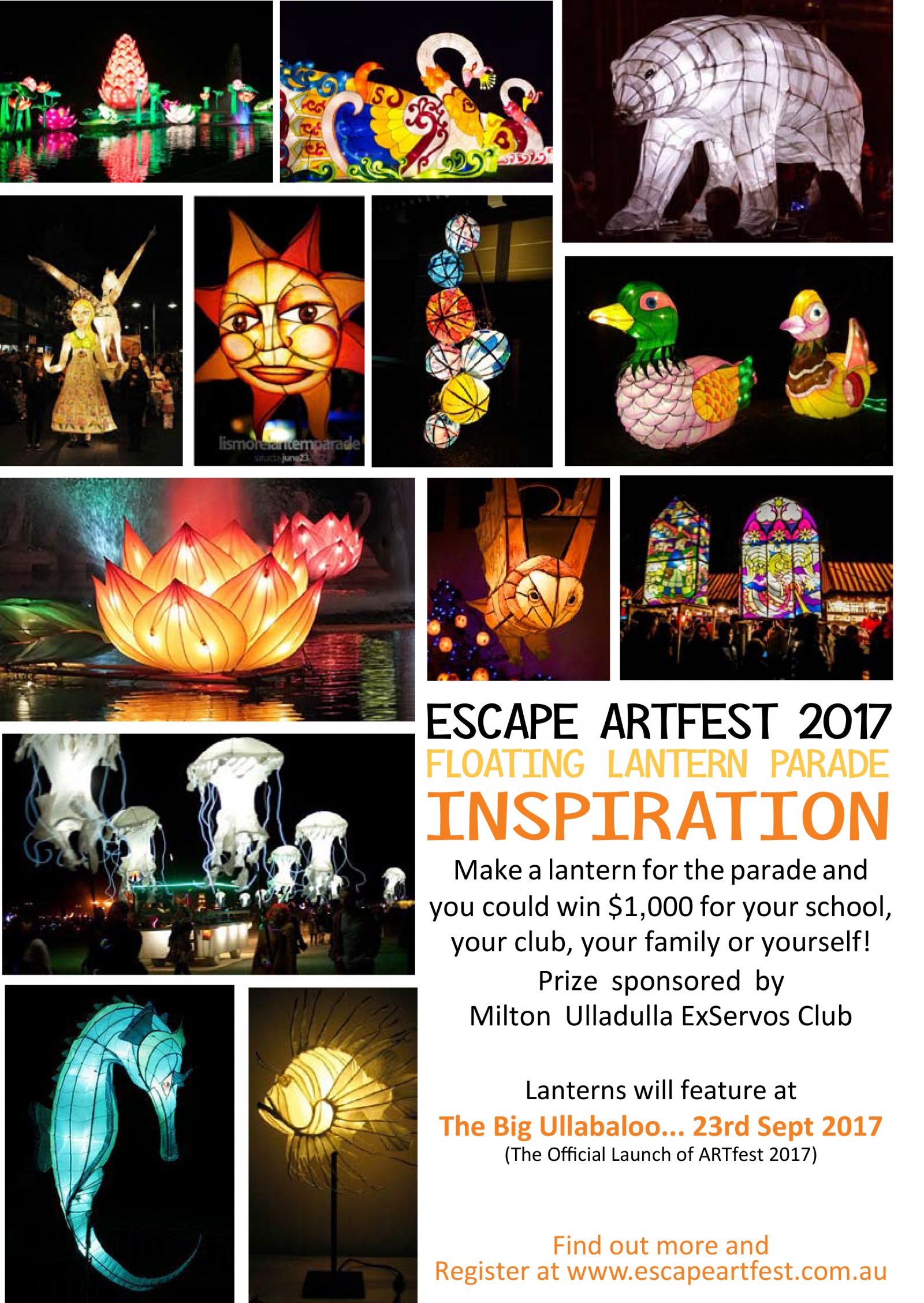 Published on 3rd Aug, 2017
< Back to Latest News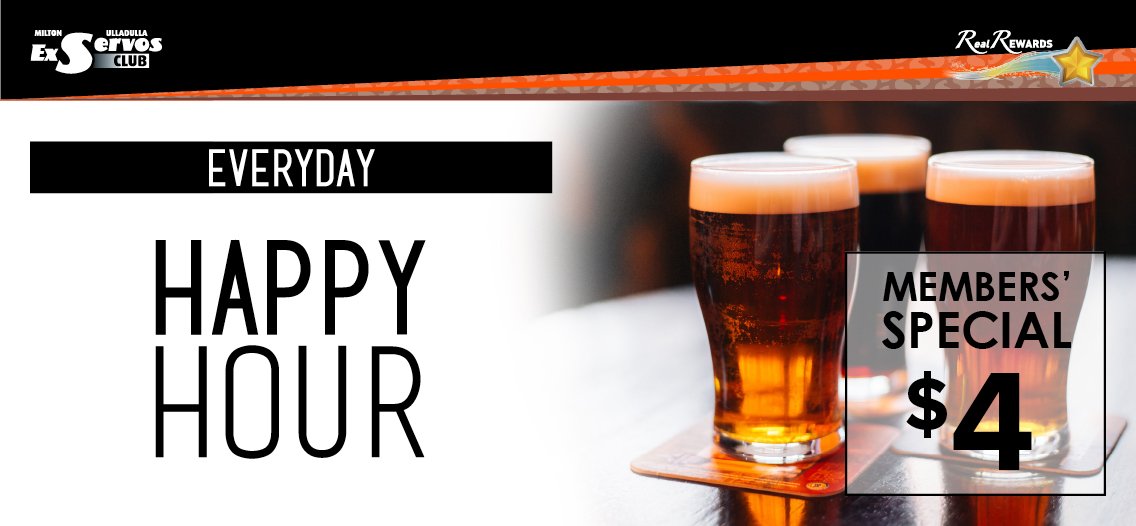 Enjoy everyday ... Sunday to Friday from 3.30pm - 5.30pm and Saturday 1.30pm - 3.30pm ... $4 Schooners or glass of house wine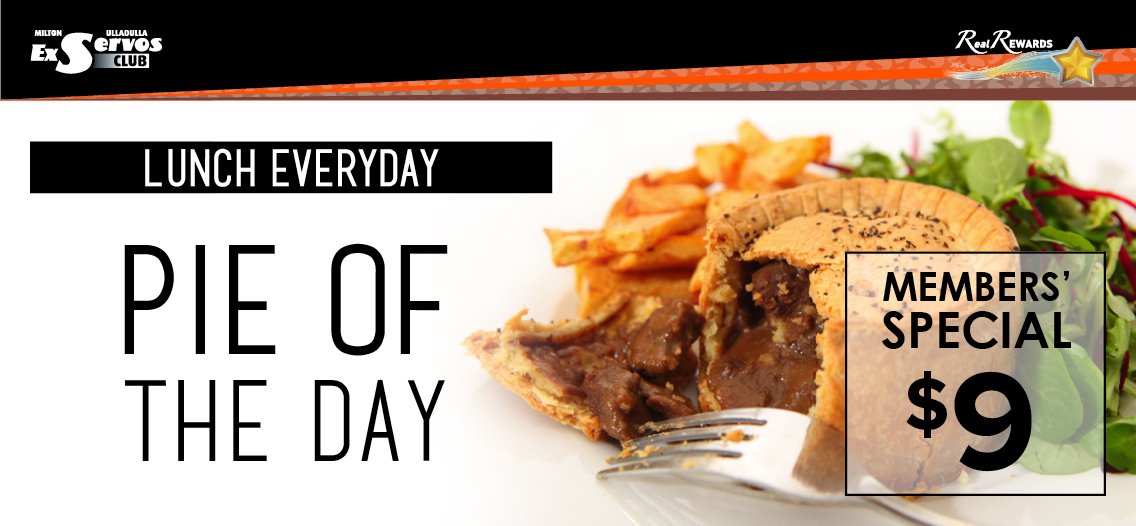 Pie of the Day with vegetables or chips and gravy and bread roll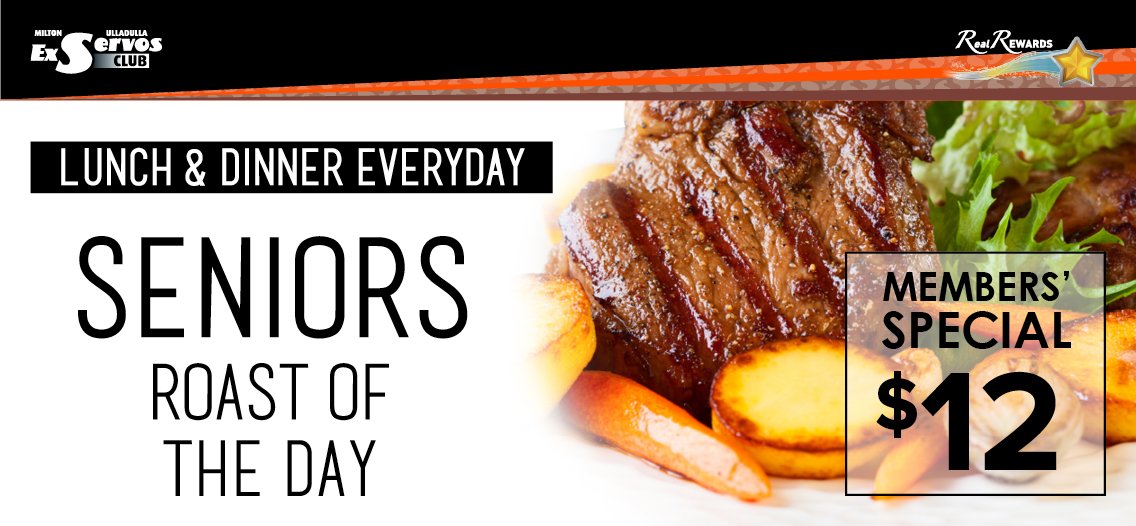 Seniors Dining Specials on presentation of Seniors Card