Win your Favourite Team Jersey Winners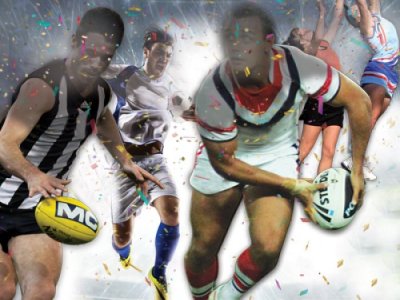 From Thursday 2 March to Wednesday 7 September, buy any Carlton United product for your chance to win your favourite team jersey. There are 27 weekly prizes to be won.
As well as the weekly prizes, the Major Prize draw will be held on Friday 8 September. The Major Prize includes two tickets to the 2017 NRL Grand Final, accommodation and spending money!
First Winner: Ross Kidson with a Roosters Jersey!
Second Winner: John Bradley with a Dragons Jersey!
Third Winner: Matthew Parker with a Manly Eagles Jersey!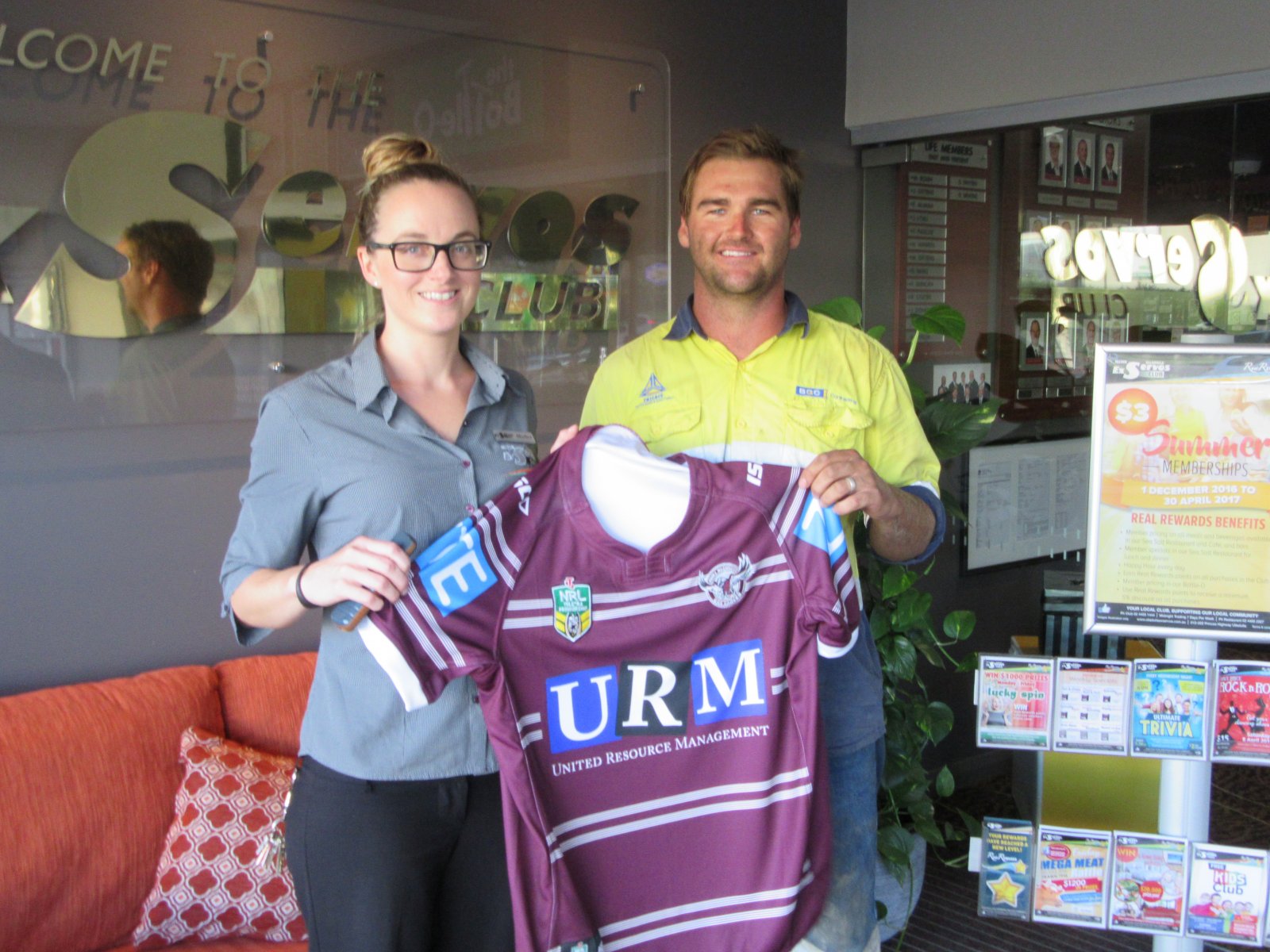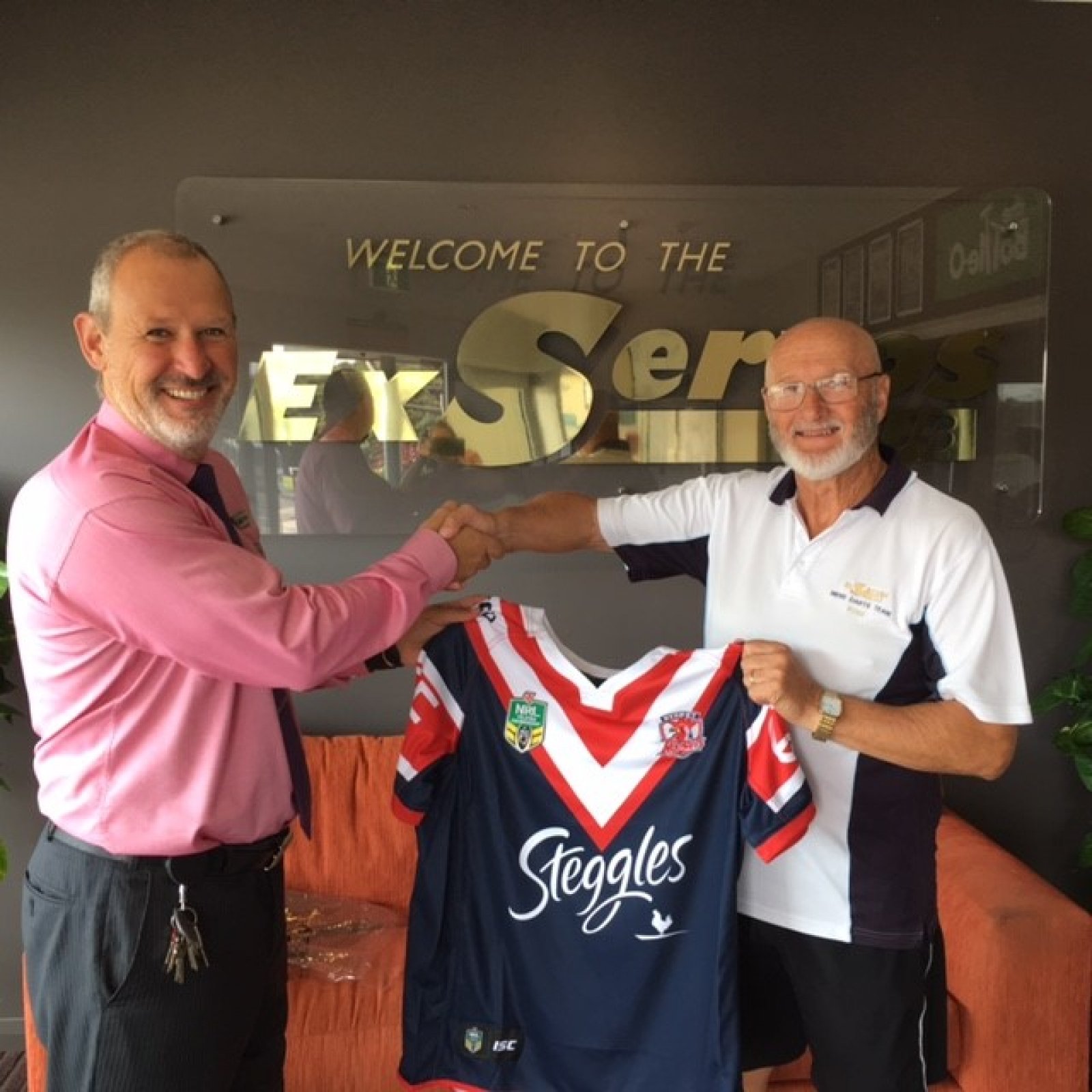 Published on 28th Jun, 2017
< Back to Latest News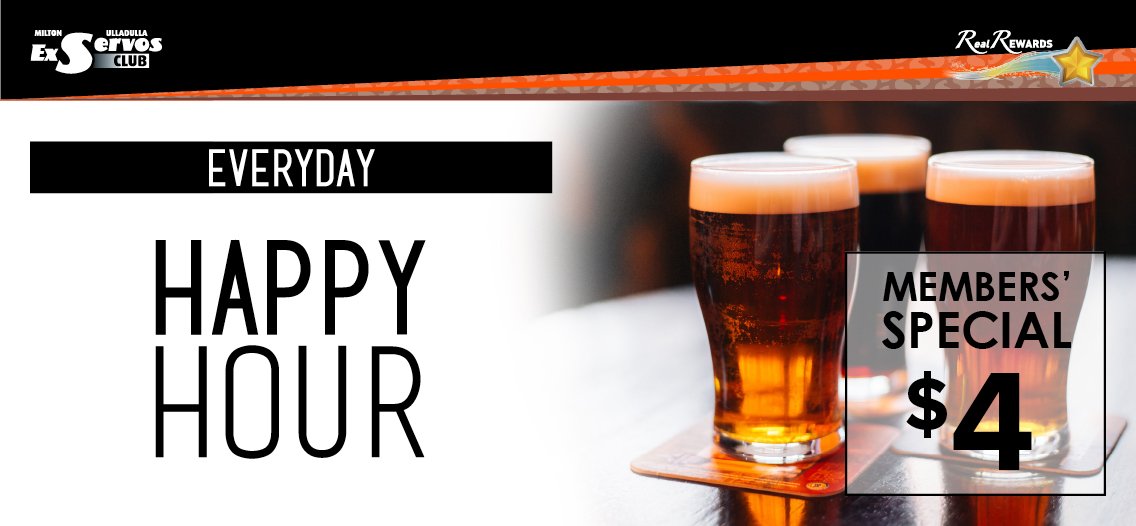 Enjoy everyday ... Sunday to Friday from 3.30pm - 5.30pm and Saturday 1.30pm - 3.30pm ... $4 Schooners or glass of house wine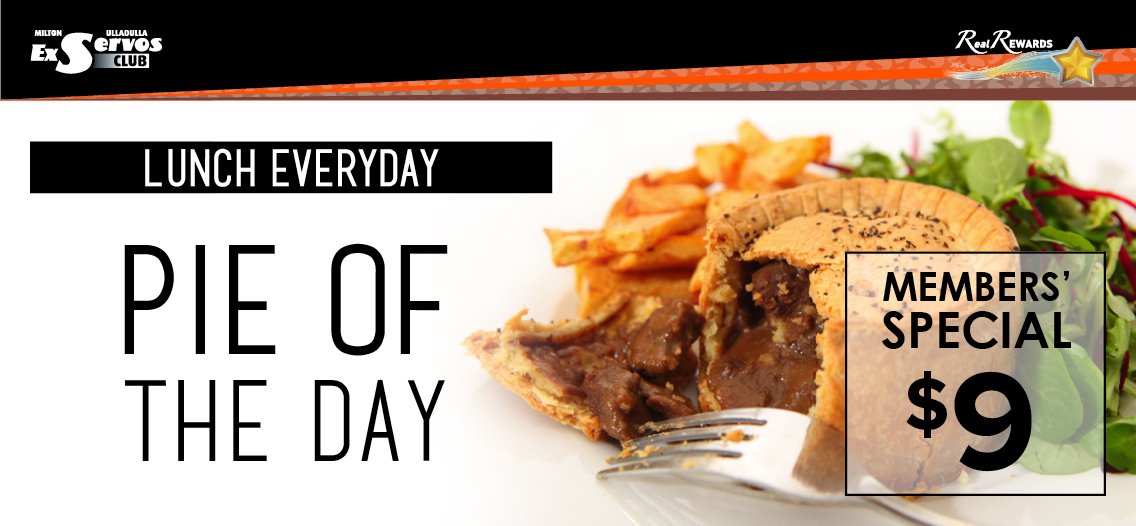 Pie of the Day with vegetables or chips and gravy and bread roll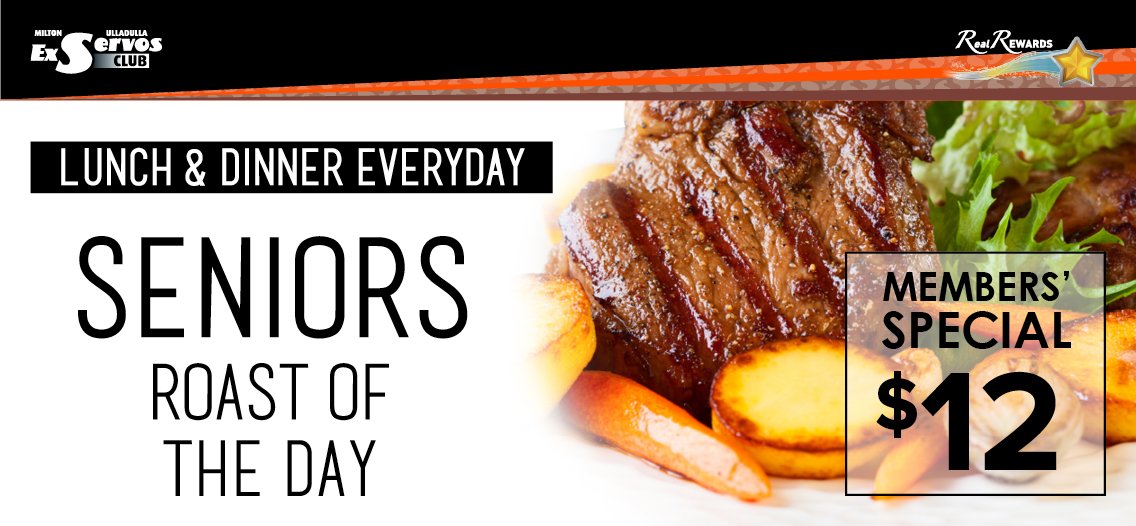 Seniors Dining Specials on presentation of Seniors Card