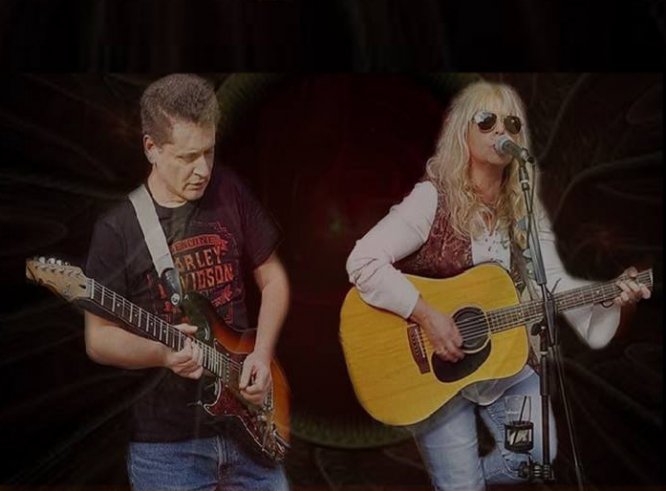 Graphiti
One of the South Coast's Best Duo's
Graphiti consists of two inspiring talented musicians;
Monica Lawson and Mike Ireland.
With a combination of acoustic and electric repertoires, the mood is set for any occasion. Playing it sweet for the more intimate restaurants to a dynamic pub and club atmosphere with top shelf accompaniment.
This duo were formally members of The Revheads. Since front person Monica /Main vocals/guitar moved to the Illawarra 9 years ago, she has made a huge impact playing in venues all around the south coast, when it comes to powerful vocal range it's something that has to be experienced. On lead guitar as well as vocals Mike Ireland has also made an impact since his arrival from Michigan 7 years ago, his attention to detail has not been short of top quality. These two musicians have collaborated to continue a great combination to still provide some wow factor to venues. The repertoire is catered to any occasion ranging from six and twelve string acoustics guitars to dance floor fillers of the '70s, '80s and '90s.
Tell a Friend
Share on Facebook
Tweet
< Browse other events
Friday 24th May
ExServos