Swipe, Spend and Celebrate!
Every day
From Thursday 4 May 2017 until Wednesday 17 May 2017, our lucky members need only swipe their Real Rewards Membership card at the kiosk, spend $10 on the same day, and in return receive $5 in Real Rewards points on their membership.

The $10 spend can be completed in multiple transactions on one day including raffles, bingo, 3-year membership renewal, bars, Sea Salt Restaurant and Cafe including members' specials and much more ...
Tell a Friend
Share on Facebook
Tweet
< Browse other promotions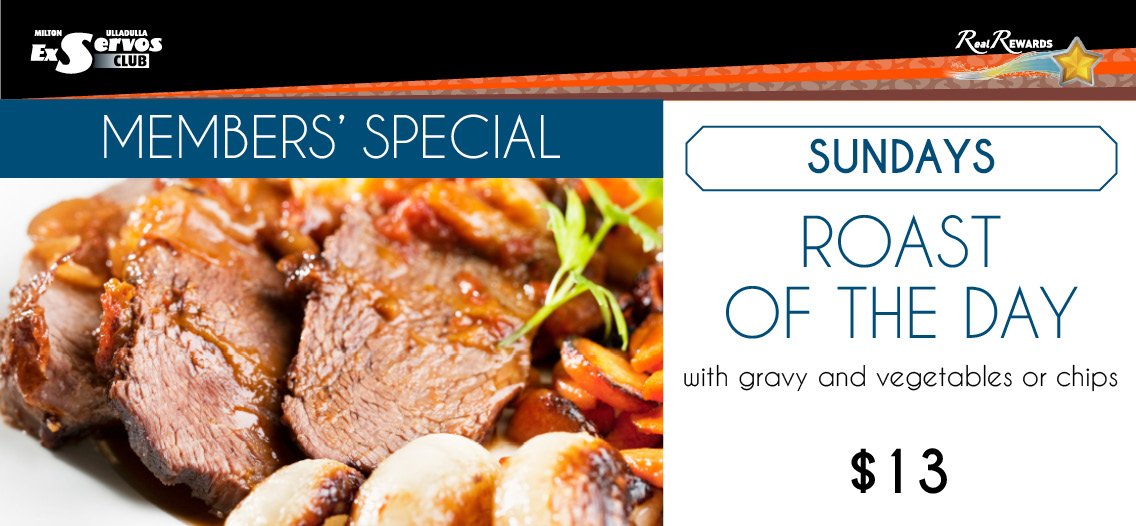 with gravy and vegetables or chips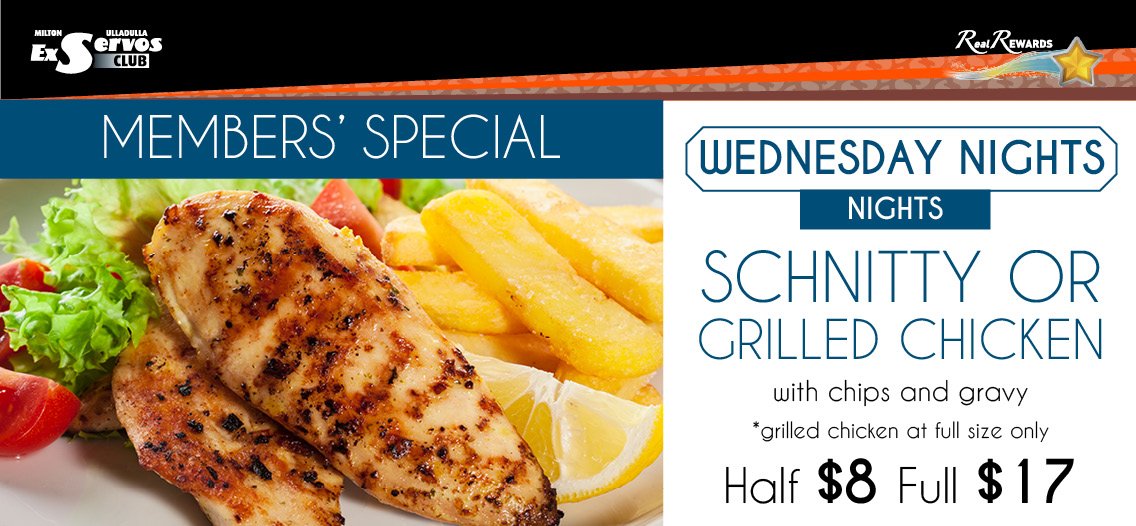 with chips or gravy. Grilled chicken at full size only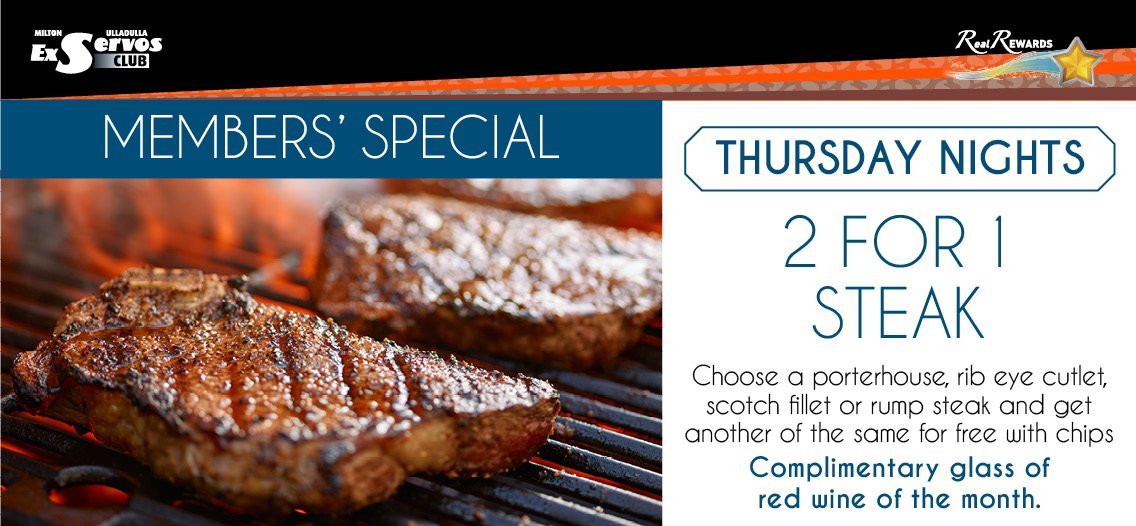 Choose a porterhouse, ribeye cutlet, scotch fillet or rump steak and get another of the same for free, served with chips...