Eco-Whale Cruise
29th June 2018 at 6:00 PM
Our Friday mega meat raffle - in support of the Junior Doggies has an extra last Friday of the month prize! Our All new "100% Local Bucket List" - "Collecting South Coast Experiences" Promotion/Prize.

This month with the Whale Season upon us the prize is a Eco Whale Cruise for 3 Families or 10 Adults with Dolphin Watch Cruises! Total Value!

Be in the Club and buy some raffle tickets to win!
Tell a Friend
Share on Facebook
Tweet
< Browse other promotions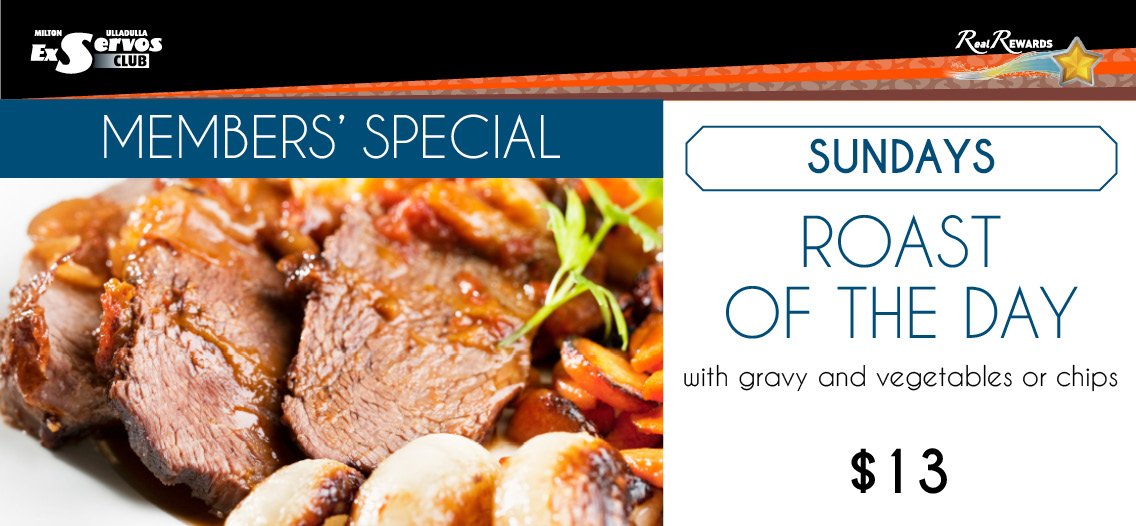 with gravy and vegetables or chips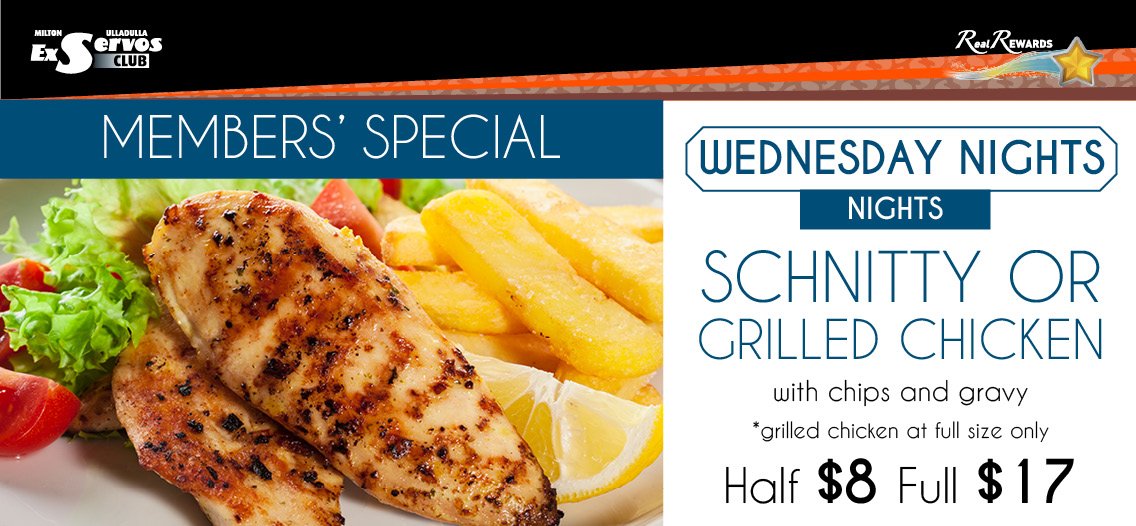 with chips or gravy. Grilled chicken at full size only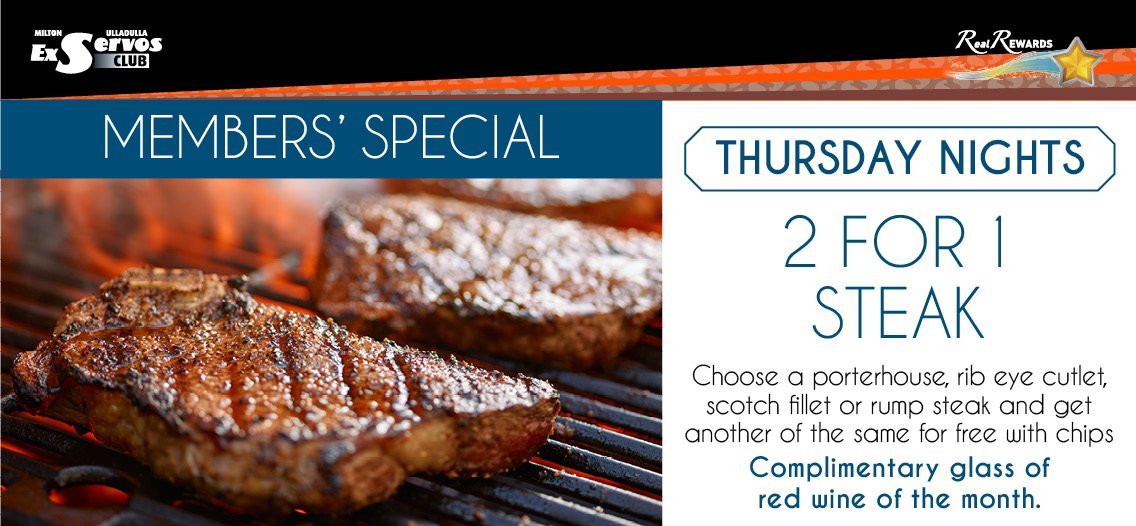 Choose a porterhouse, ribeye cutlet, scotch fillet or rump steak and get another of the same for free, served with chips...