Xmas in July
31st July 2018 at 6:00 PM
Over $1200 of Hams and $5'000 TO BE WON!

Our Hams are all 4.5kg - 5kg in weight local free range pork from farmers at Milton and East Lynne. Cooked locally!

Plus as the Last Tuesday of the Month we give away $5000 in our must be won Badge Draw!

Now that's Christmas!!
Tell a Friend
Share on Facebook
Tweet
< Browse other promotions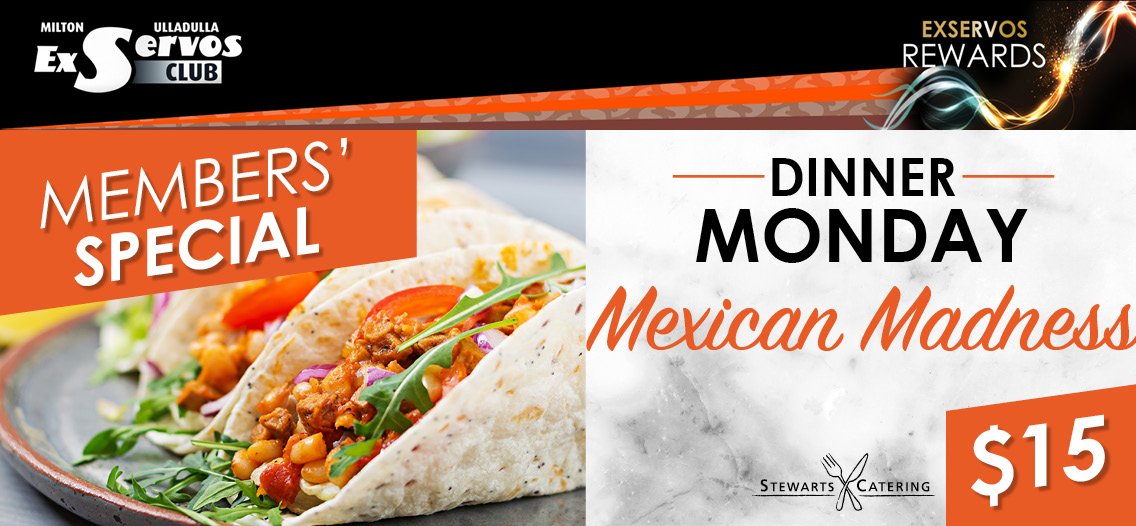 choice of beef tacos, beef, bean or vegan nachos, pork enchilada or mexican schnitzel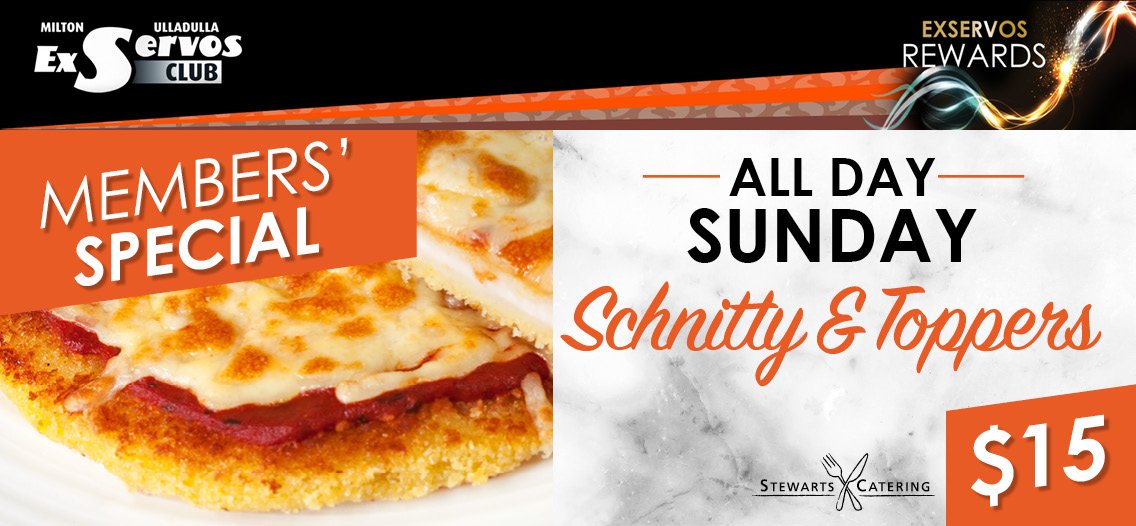 choice of any half schnitzel from the menu served with chips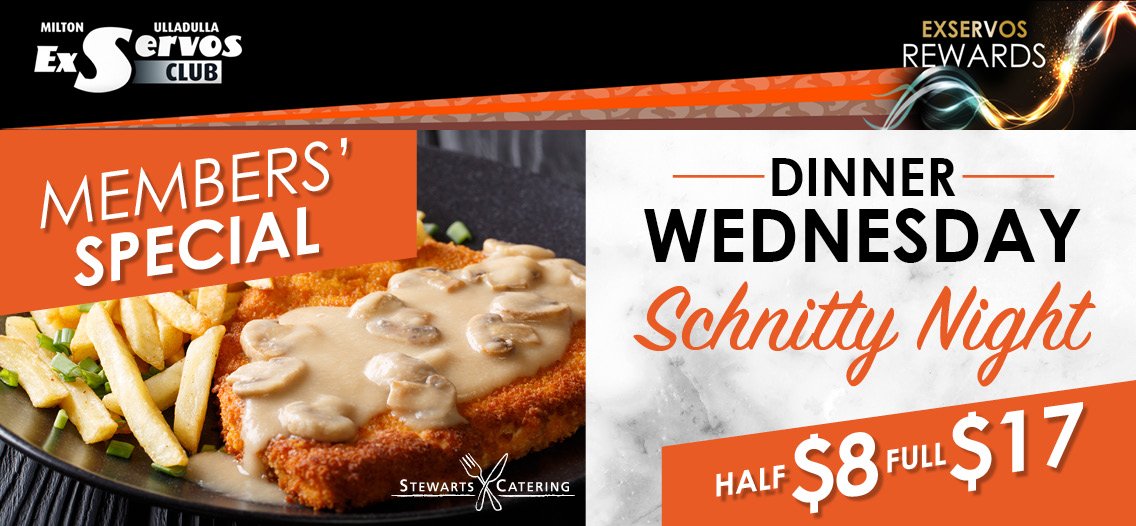 with chips and gravy.