Xmas in July
31st July 2018 at 6:00 PM
Over $1200 of Hams and $5'000 TO BE WON!

Our Hams are all 4.5kg - 5kg in weight local free range pork from farmers at Milton and East Lynne. Cooked locally!

Plus as the Last Tuesday of the Month we give away $5000 in our must be won Badge Draw!

Now that's Christmas!!
Tell a Friend
Share on Facebook
Tweet
< Browse other promotions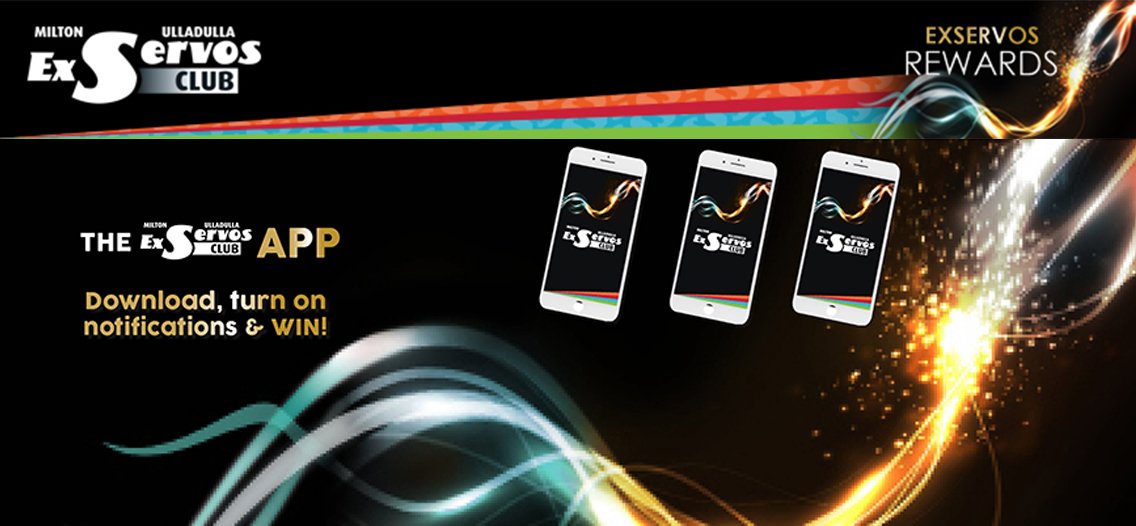 Download Today