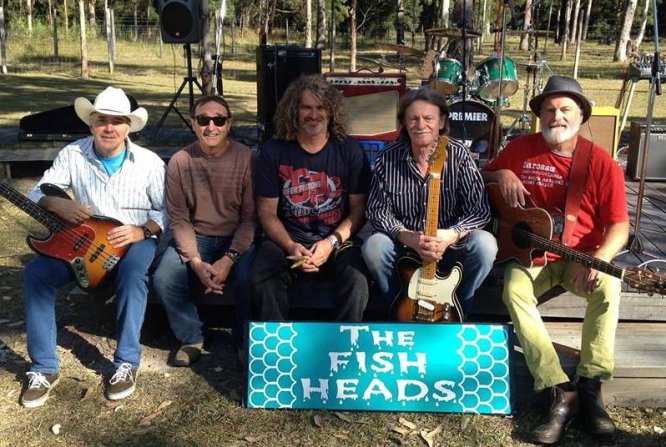 Jimmy & The Fishheads
Local Favourites
If you are looking to have your  weekend rocked then look no further than local favourites Jimmy and The Fishheads!
Playing from 8:15pm and bringing their usual style to the stage, as well as plenty of tunes.
There is nothing too epic for the band's members Dave Nolan (guitar/vocals), Bob Clarke (bass/vocals), Jim Williams (guitar/vocals) and Jeff Rogers (drums/percussion/vocals) as they play hits from the Rolling Stones, Creedence Clearwater Revival, Hank Williams, Johnny Cash, Willie Nelson and the Beatles, to name just a few. 
Don't miss your chance at a killer night of music with Jimmy and The Fishheads. 
Tell a Friend
Share on Facebook
Tweet
< Browse other events
Saturday 31st August
ExServos