Help Tackle the Problem
Every year, more than 160 million drink containers end up as litter in NSW. The Return and Earn scheme is coming soon to the The ExServos to help tackle this problem.
Open 7 Days from 7am-10pm EVERYDAY in the ExServos Rear Carpark

Redemption point for $$$ is now Coles Ulladulla
What can I return? Visit the Official Website HERE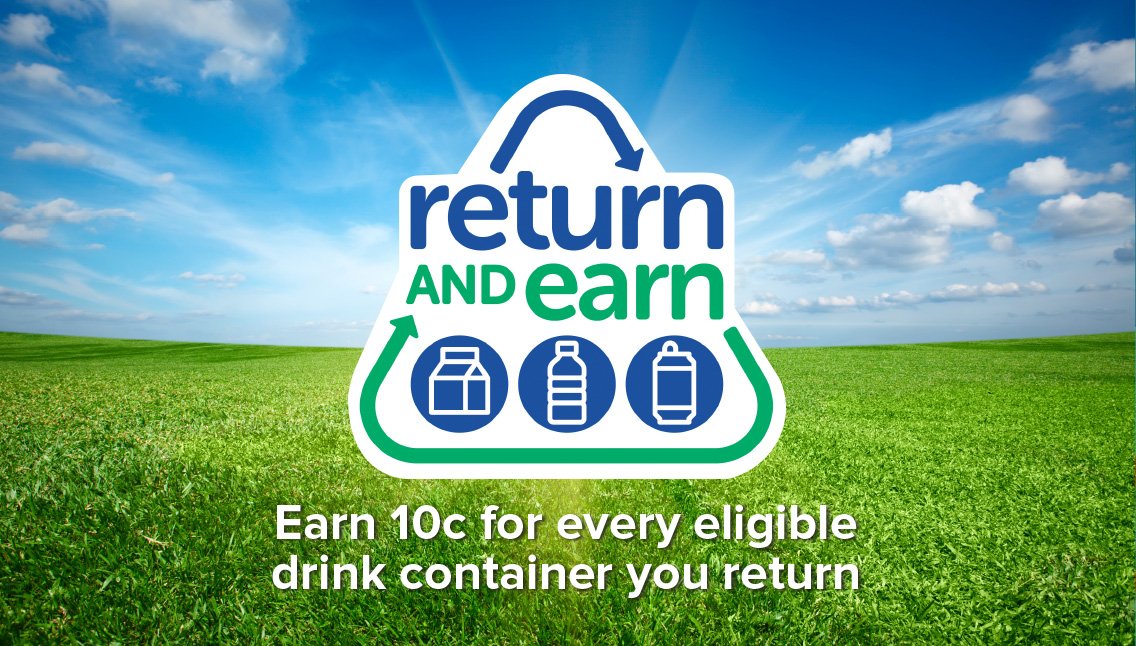 Everyone's favourite Schnitty night is on at the ExServos on Wednesdays to make your hump day just that much easier!Served with chips and...
Sunday's got that much better with our Beers & Prawns on a Saturday and Sunday Arvo! 1kg of fresh prawns and 2 schooners of beer
Sunday lunch is sorted at the Southside Restaurant with our Sunday Roast, served with gravy and vegetables or chips