Sea Salt Restaurant
Our Sea Salt Restaurant delivers modern Australian cuisine in a relaxed and modern atmosphere. Whether you are looking for a beautiful dinner for two or the catering of a large group, the Sea Salt Restaurant's exceptional seasonal menu and fresh seafood will unwind you and your guests with a perfect Alfresco dining experience.


Open 7 Days | Lunch 12pm – 2pm | Dinner 5.30pm – late | Extended hours for holidays

CLOSED Christmas Day - OPEN Boxing Day
Please book ahead to avoid disappointment on 4455 1444 or 4455 2327 or online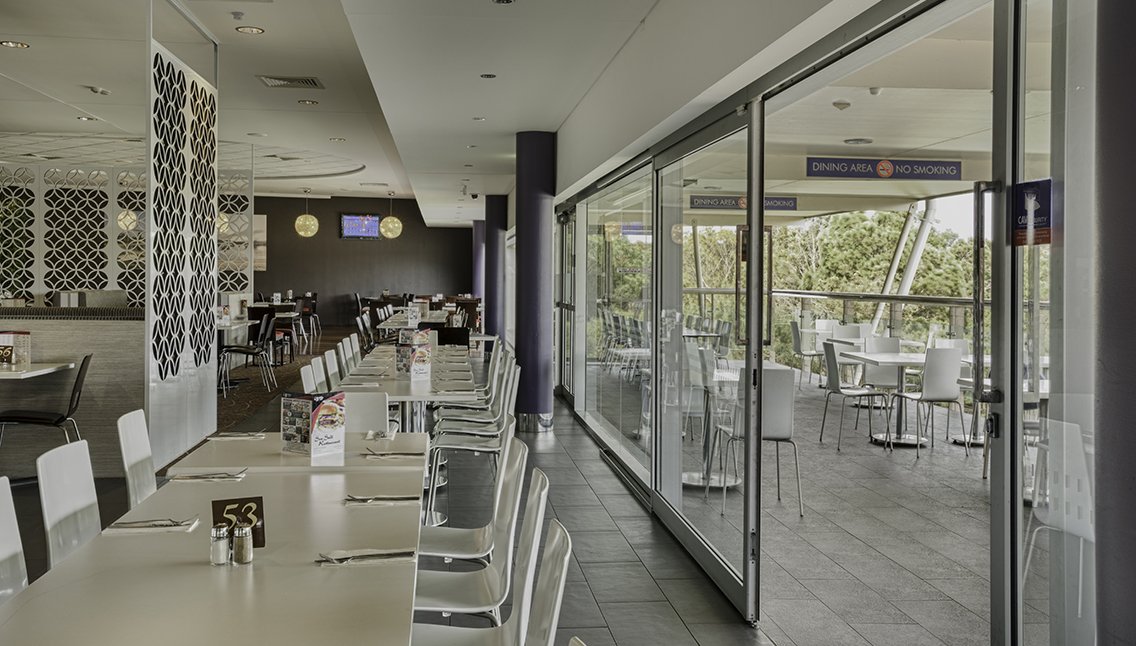 Sea Salt Café
The Sea Salt Café is open 9.30am till late 7 days per week serving delicious coffee, cakes, toasted sandwiches and wraps.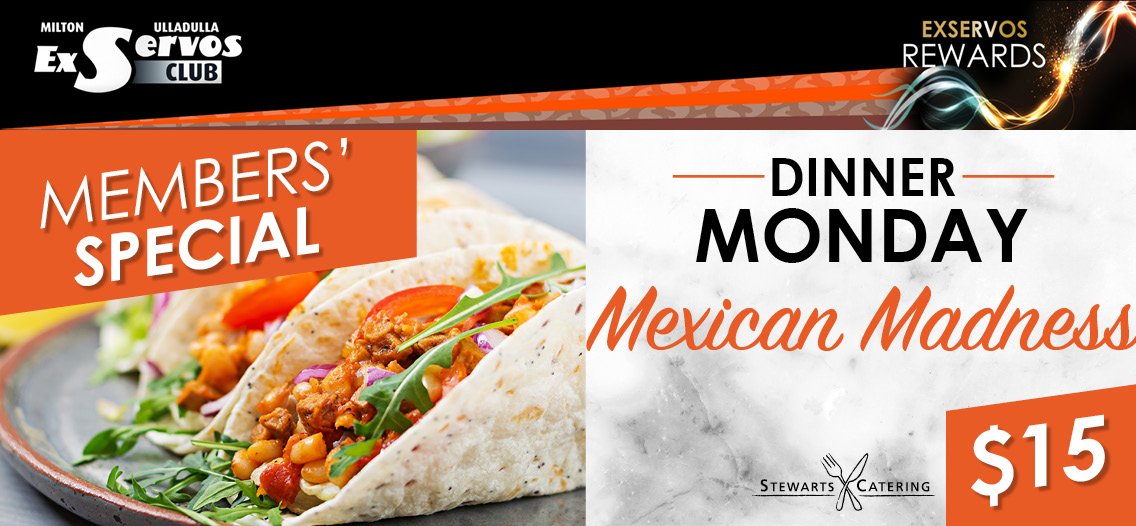 choice of beef tacos, beef, bean or vegan nachos, pork enchilada or mexican schnitzel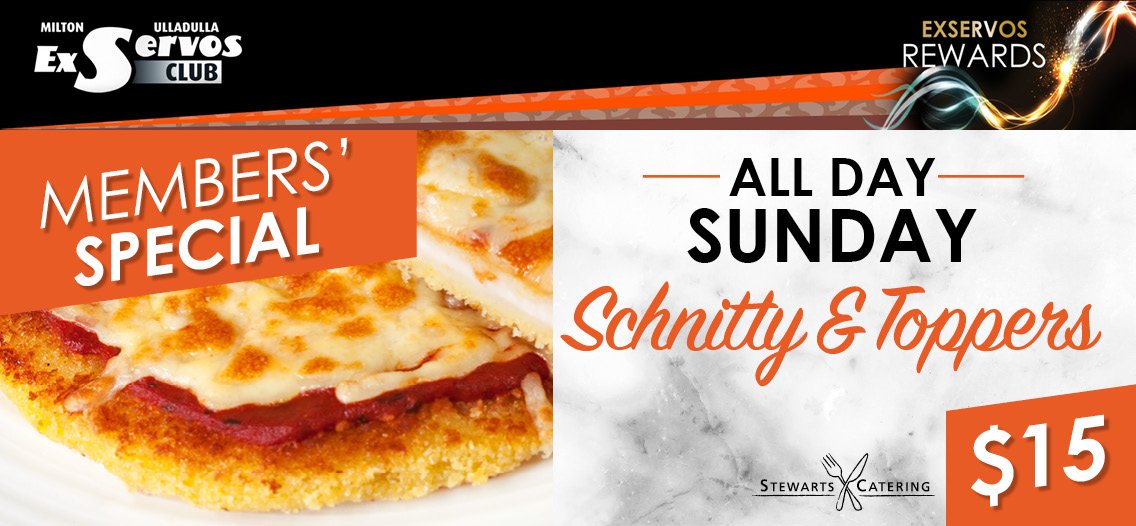 choice of any half schnitzel from the menu served with chips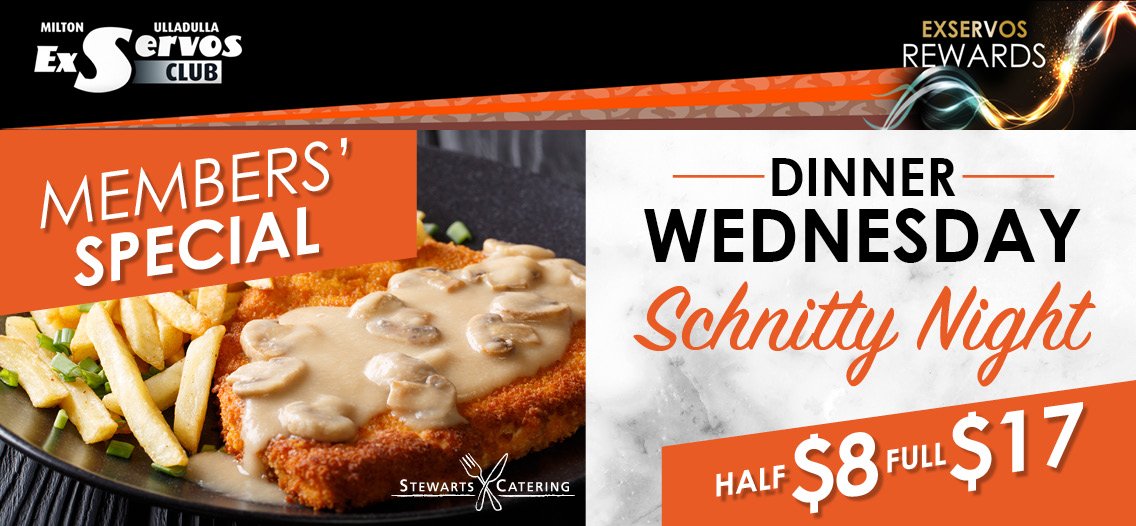 with chips and gravy.