Bar
There's always an air of friendly conversation and banter in the sports and bistro bars with the latest in quality wines, beers and cocktails available. In the TAB area, we provide extensive platinum viewing with a live betting theatre and the upmost in text and sky racing via 22 televisions, two self service options and outside wagering.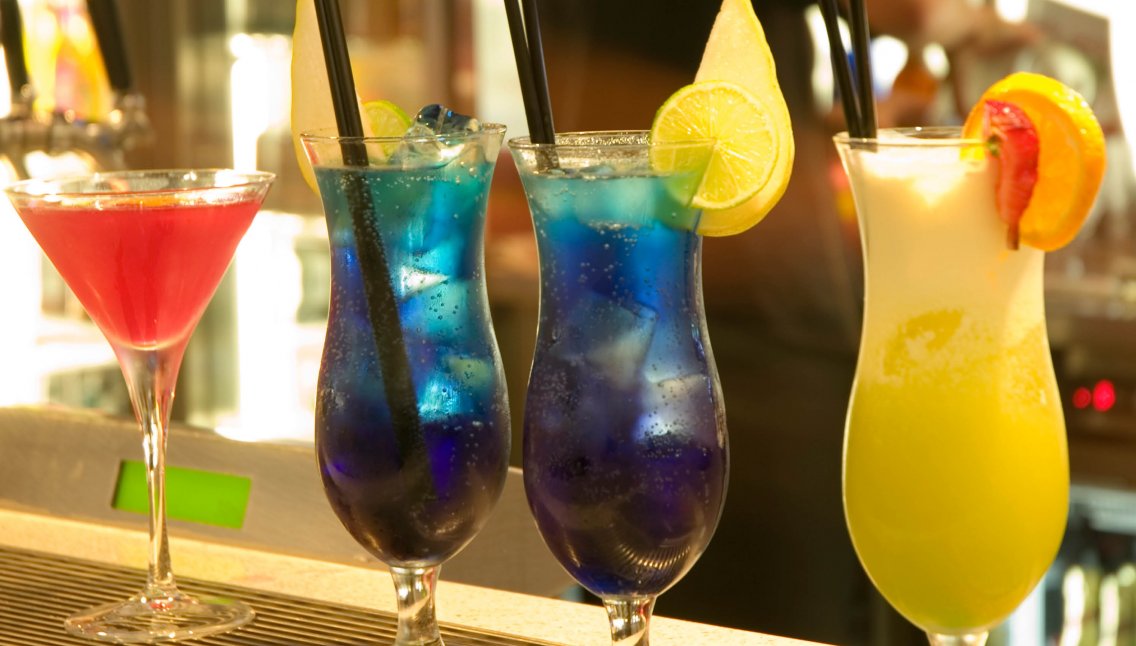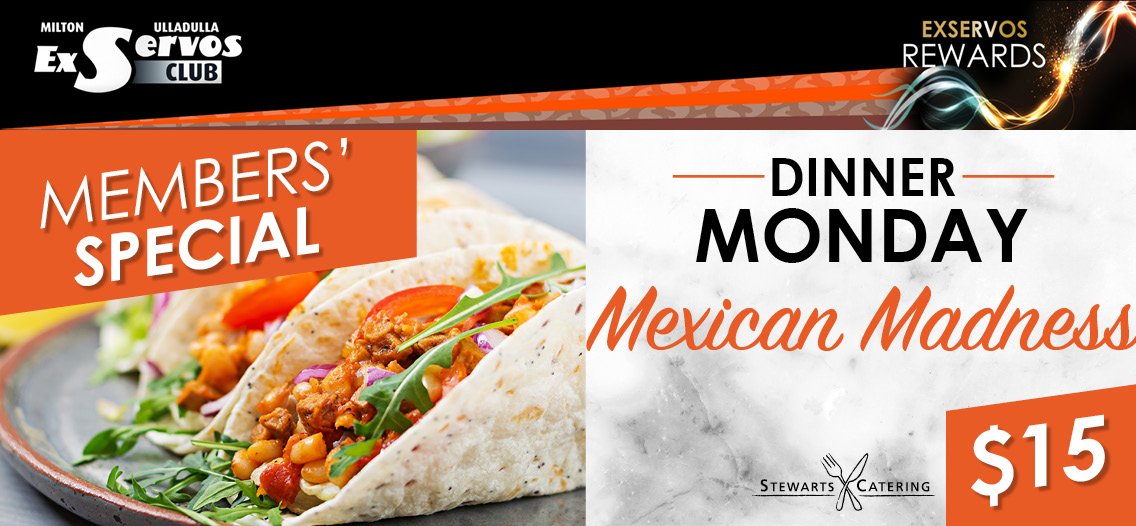 choice of beef tacos, beef, bean or vegan nachos, pork enchilada or mexican schnitzel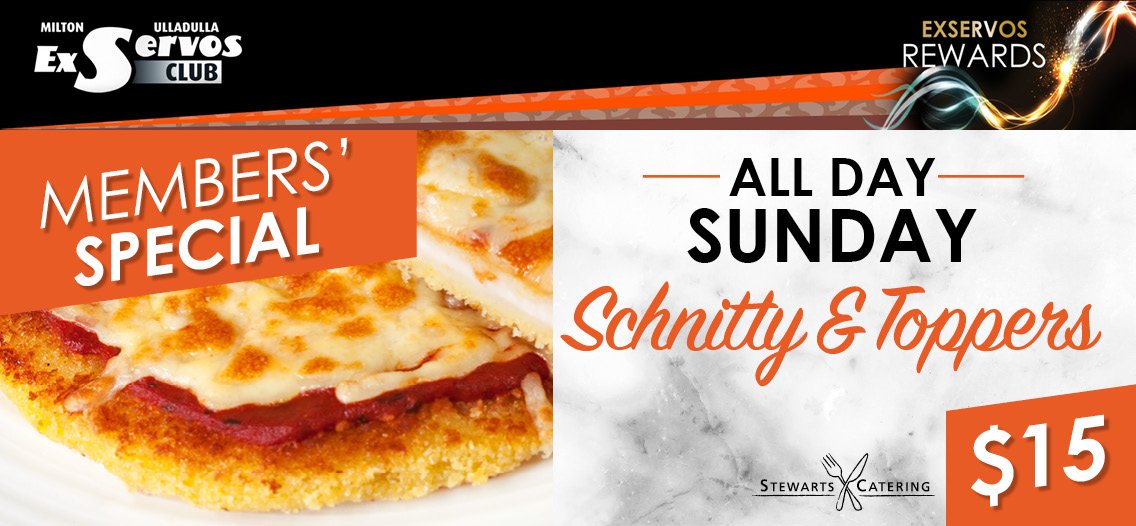 choice of any half schnitzel from the menu served with chips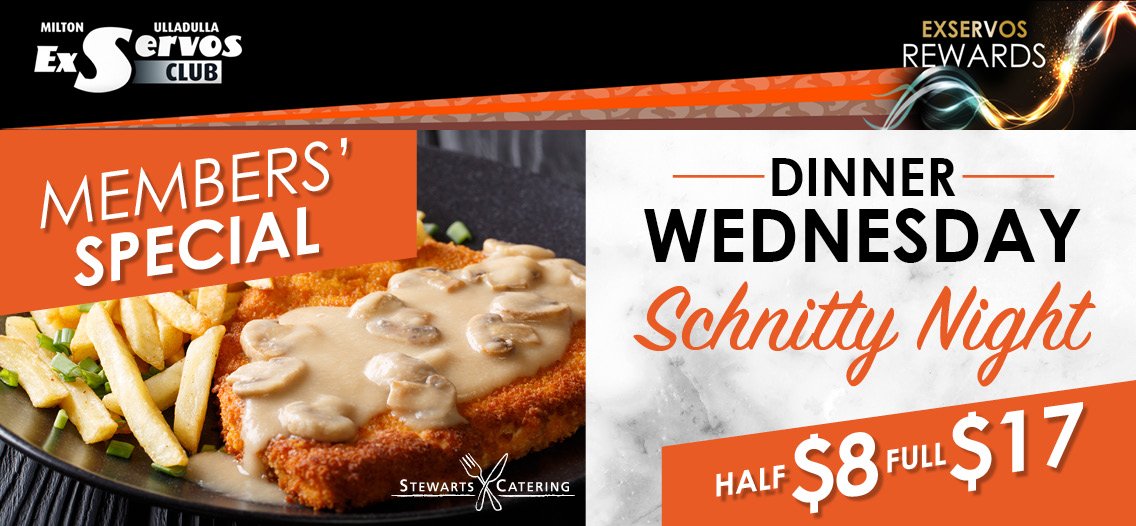 with chips and gravy.