ExServos is home to your local Bottle-O
The ExServos Bottle-O stocks all your favourites, as well as specially selected products tailored with the local shopper in mind.
As part of the national Bottle-O network, we offer competitive weekly specials across our complete product range including beer, wine and spirits.
CLOSED GOOD FRIDAY & XMAS DAY
Click here to view our current specials.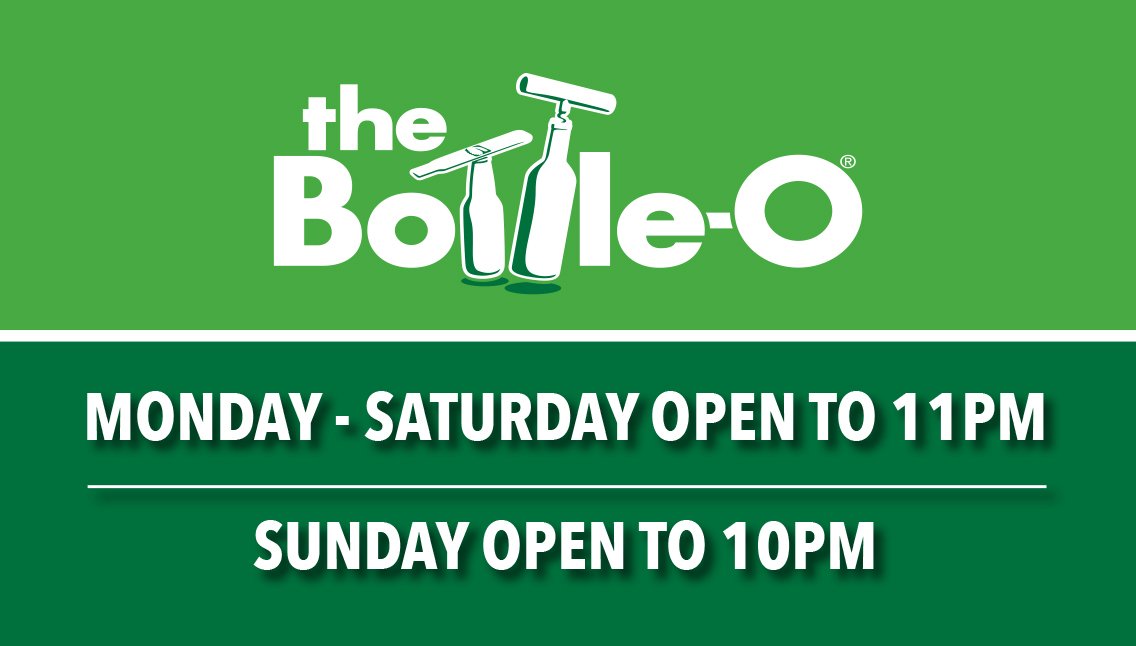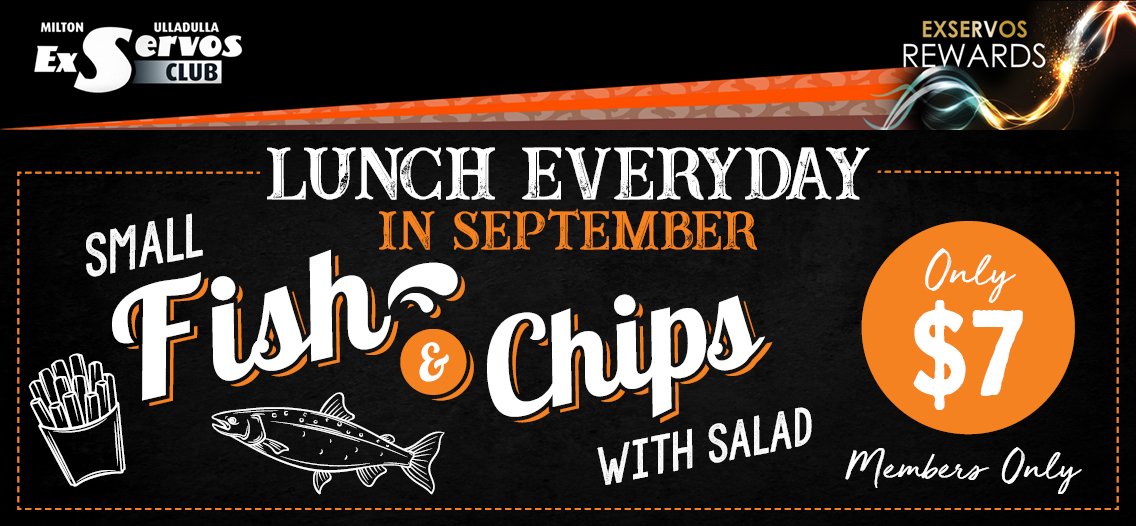 Celebrate Spring in the Southside Restaurant with our members $7 small Fish & Chips special! Everyday in September.... just $7Served with...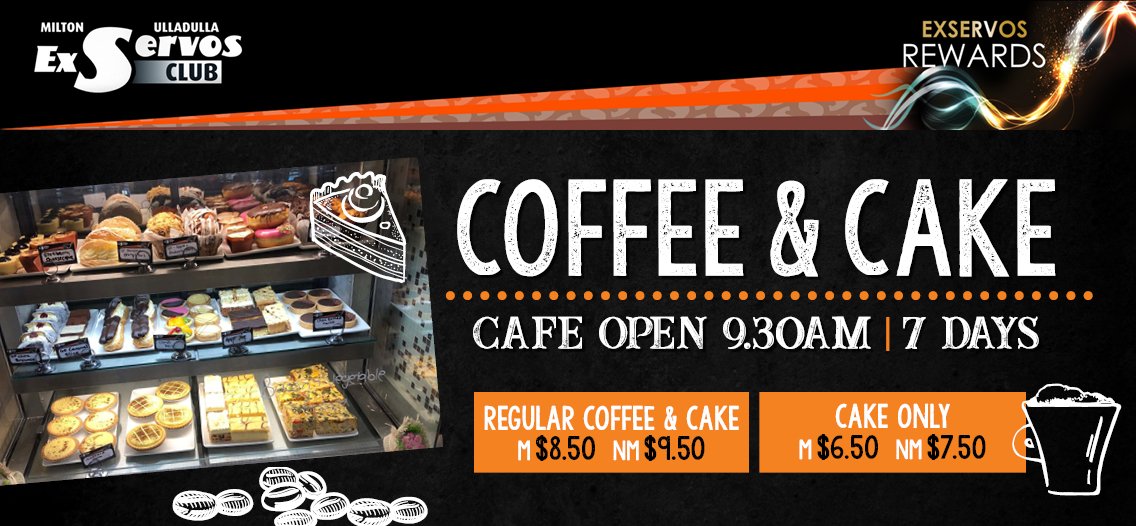 Cafe Open 9:30am | 7 Days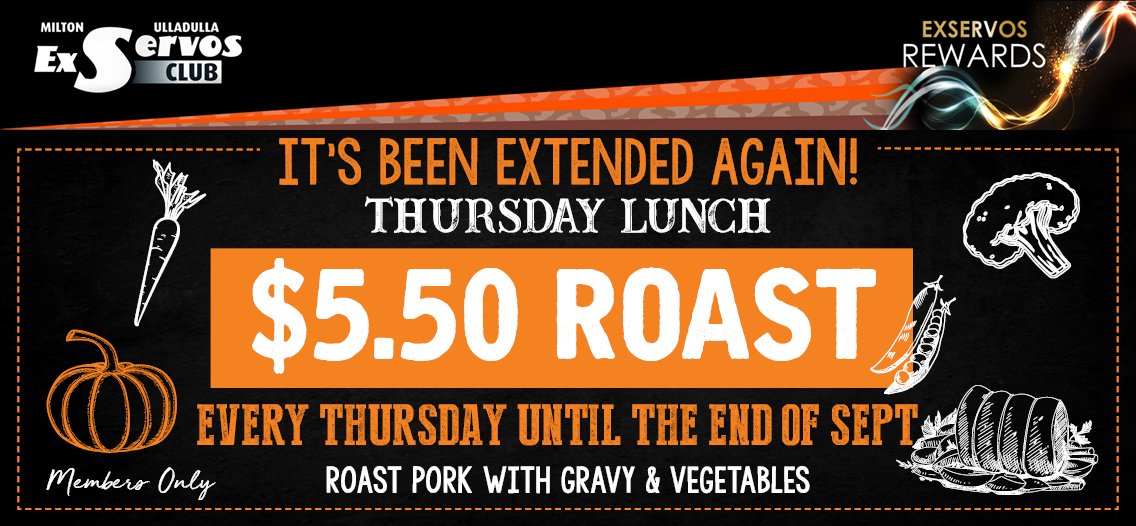 Every Thursday lunch until the end of September 2019. A small Roast is just $5.50. Roast Pork with Gravy and Vegetables | Members...