ExServos is home to your local Bottle-O
The ExServos Bottle-O stocks all your favourites, as well as specially selected products tailored with the local shopper in mind.
As part of the national Bottle-O network, we offer competitive weekly specials across our complete product range including beer, wine and spirits.
CLOSED GOOD FRIDAY & XMAS DAY
Click here to view our current specials.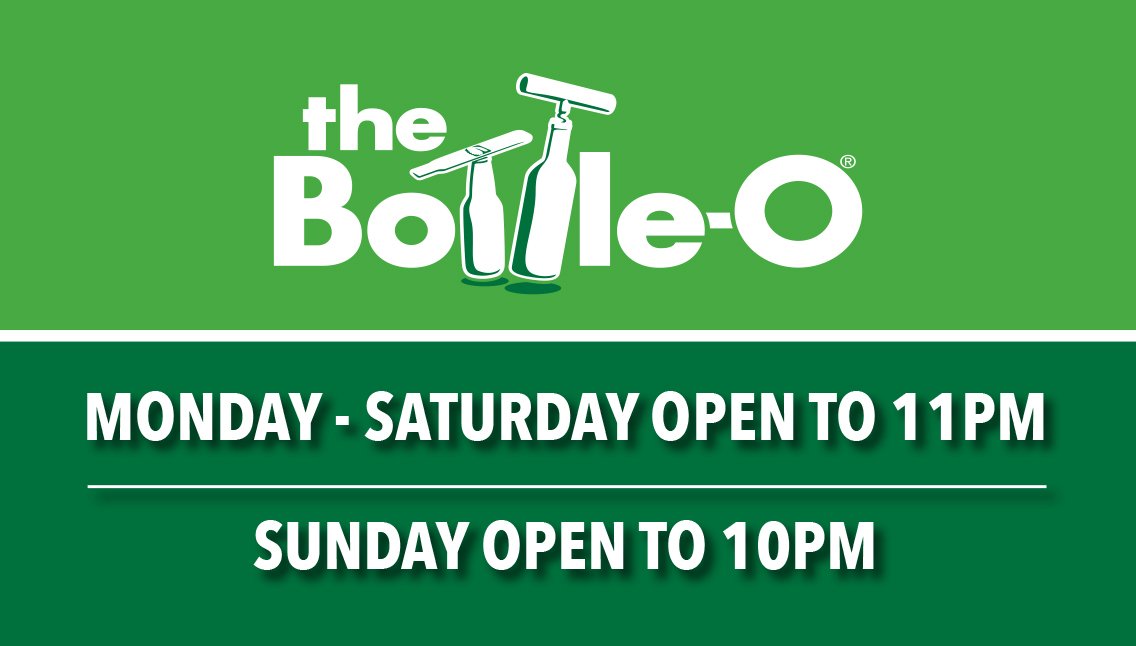 Everyone's favourite Schnitty night is on at the ExServos on Wednesdays to make your hump day just that much easier!Served with chips and...
Sunday's got that much better with our Beers & Prawns on a Saturday and Sunday Arvo! 1kg of fresh prawns and 2 schooners of beer
Sunday lunch is sorted at the Southside Restaurant with our Sunday Roast, served with gravy and vegetables or chips