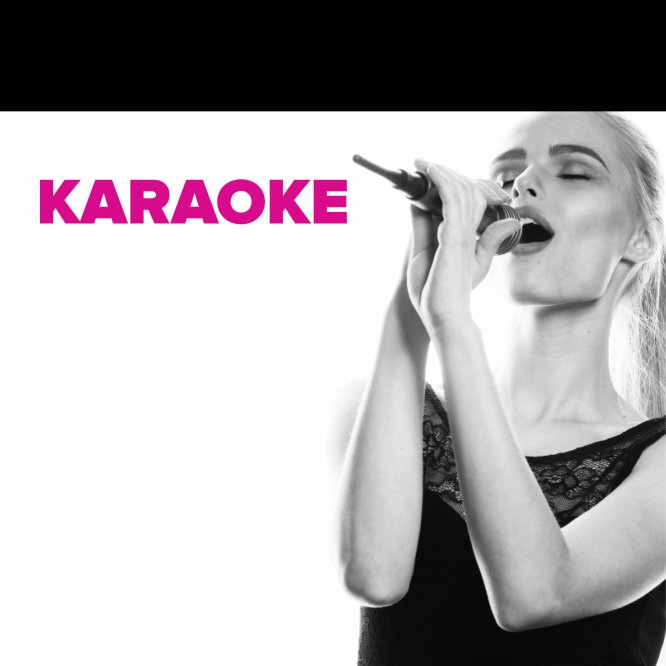 Karaoke
If you dare....
If you dare....
Karaoke Open Night. Prizes plus lots of laughs. Remember what happens at Karaoke says at Karaoke. So here it is...come if you dare!
So here it is...come if you dare!
We are delighted to offer Karaoke EVERY 3RD Saturday night in partnership with Hits Alive.
Hits Alive offer the best in professional DJ's, Karaoke & Trivia to the Club / Hotel Industry. Hits Alive create the right atmosphere with the right music & always setting the trends with the latest high quality sound & lighting systems to suit the venue or occasion. With these attributes & the reputation as one of the best operators in the entertainment industry enhanced with over twenty years experience sets Hits Alive apart from the rest.
Tell a Friend
Share on Facebook
Tweet
< Browse other events
Saturday 21st July
ExServos