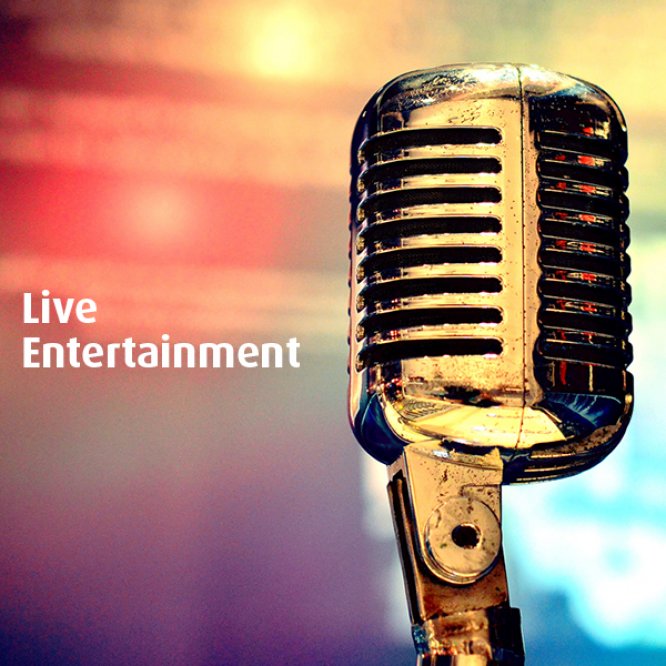 Mad Hatters
Free Live Entertainment
Adam and Andrew are an acoustic music duo and have both played in rock bands around the Sydney pub circuit for a few years before realising acoustic music was the way of the future. Still wanting to be true to their rock roots, the Mad Hatters decided to incorporate rock music into acoustic music.
Their influences include Bon Jovi, Aerosmith, Guns N' Roses, Cold Chisel, Whitesnake and Skid Row.
The Mad Hatters have successfully combined powerful, high pitched, harmonised vocals and guitars to match with some easy greasy ballads on the side.
Tell a Friend
Share on Facebook
Tweet
< Browse other events
Saturday 28th October
ExServos