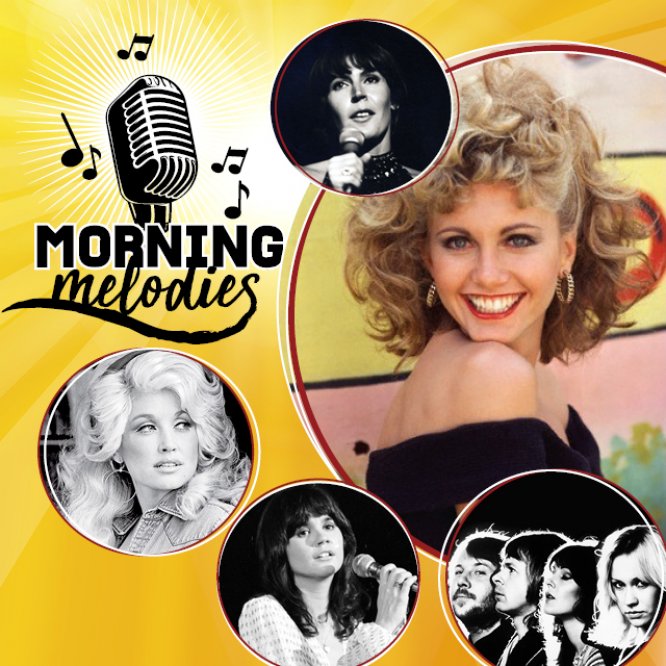 Morning Melodies - Olivia & Friends
Dorathy Cooper
Morning Melodies Mar 7, 2019 at 10am | Free Show
Featuring Dorathy Cooper performing the best of Olivia Newton-John plsu friedns like Dolly POarton, Linda Ronstadt, Helen Reddy & Abba.
With a voice that's strong, warm and versatile Dorathy has a rare gift to penetrate the heart of things that lifts her songs out of the ordinary. Dorathy has the experience of cruising and performing Internationally in the United Kingdom as well as the United States of America where she performed at the "Trump Plaza Casino" in Atlantic City and numerous night clubs in Boston, Massachusetts. Dorathy has supported many major artists throughout the years. She has also been involved in shows such as "Grease is the Word", "Boys from Oz", "Al James Neil Diamond Show" and a plays Agnetha in the Australian Abba show "Abbacadabra". Nominated for many awards and has performed on Australian national television including "The Bert Newton Midday Show" and "At Home" with John Mangos. Her voice can still be heard throughout Australia today on numerous radio and television commercials.
Live and free in the Club Main Lounge.

No reserved seating. Arrive early from 9:30am for the best seating
Plan your lunch date by making a reservation at the Sea Salt Restaurant with our great luncheon specials. Call 4455 2327
Tell a Friend
Share on Facebook
Tweet
< Browse other events
Thursday 7th March
ExServos