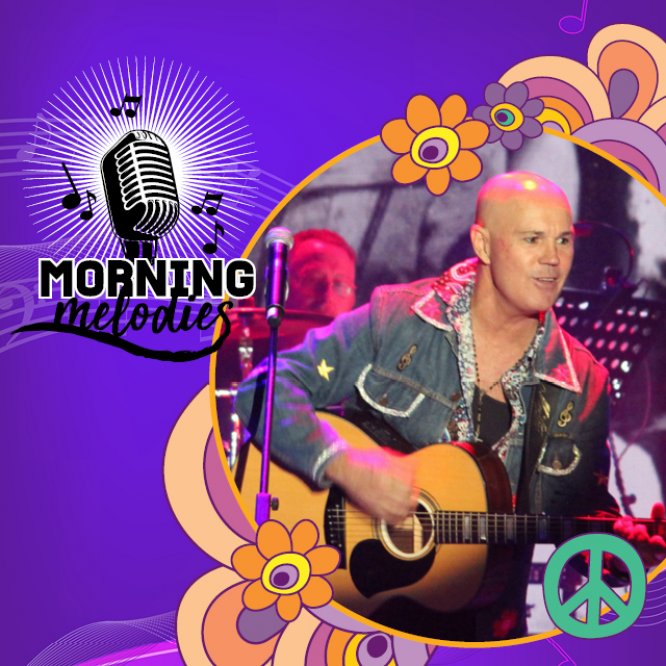 Morning Melodies with Stephen Fisher-King
The Best of the 70's
STEPHEN FISHER-KING SINGS....
Songs of the 70's 

Hits from America, The Eagles, Fleetwood Mac, Don McLean, Neil Young, John Denver, Bread and more....

With a string of MO and ACE awards to his name, Stephen has wowed audiences worldwide with his amazing voice and commanding stage presence. He's performed lead roles in major musical theatre productions and even sung the National Anthem at the State of Origin. Now he's returning to his roots to bring you the best-loved song from the 1970s.
Tell a Friend
Share on Facebook
Tweet
< Browse other events
Tuesday 1st October
ExServos