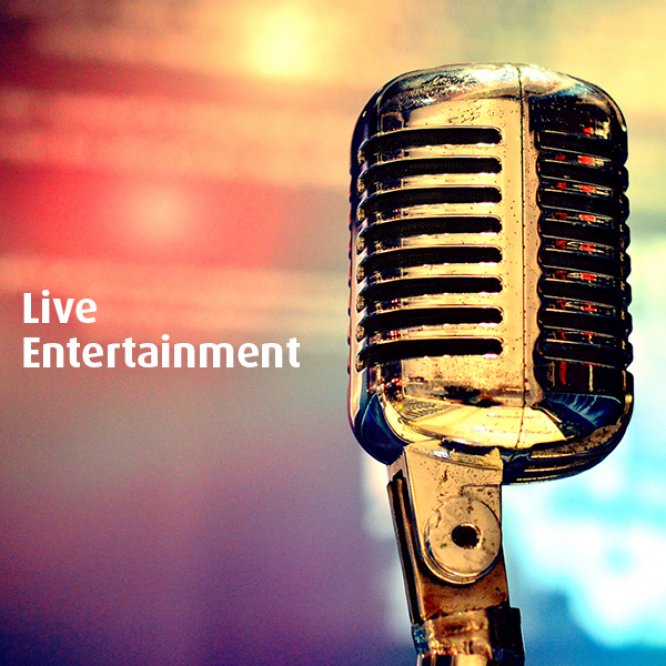 The Ginger Mist
Free Live Entertainment
The Ginger Mist blends heartfelt vocals and blazing guitar into an eclectic rock mix that includes both classic and contemporary hits intermingled with lively country blues songs unearthed from some of the great song writers of the past.
Lead guitarist and vocalist Dave Berry tears it up on stage with his trademark solos while Chris Laursen brings sensual variety to the vocal talent as well as playing rhythm guitar. Rod Whittaker on drums and Wendy Laursen on bass add to the band's sensitivity, at times adding their own blaze to the music in featured solos.
Enjoy hit songs from some of rock's much loved artists such as The Rolling Stones, The Kinks, Creedence Clearwater Revival, Canned Heat, Stray Cats, Dire Straits, U2, Hunters and Collectors, Mental As Anything, R.E.M., Oasis,The Black Keys, Grinspoon and The Living End. We also play selected songs by greats such as Eric Clapton, Taj Mahal, Muddy Waters and Stevie Ray Vaughn.
Our country blues selection includes classic artists such as Johnny Cash, Hank Williams, Earnest Tubb in addition to modern artists like Justin Townes Earle, Gillian Welch and Wayne Hancock.
If that's not enough, we even do some surf songs!
Tell a Friend
Share on Facebook
Tweet
< Browse other events
Saturday 21st October
ExServos