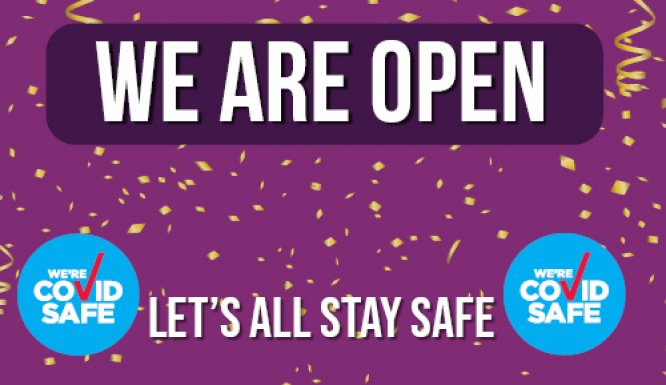 Updated Entry Information
LET'S ALL STAY SAFE
ATTENTION ALL MEMBERS AND VISITORS
As you would be aware, the NSW Government regulations are always changing and this is our most up to date information as of Monday 20th July 2020.
We are officially registered as a COVID Safe Business. We have a COVID Safety Plan and are committed to keeping you and us safe. This is a rapidly changing situation and we may change our rules with little or no notice, we trust you understand.
Conditions of entry include the following:
• Hand sanitisation upon entry

• The following questions will be asked and further questioning/discussion may occur depending on answers

1. Have you had contact with anyone that has had a positive COVID-19 test?

2. Have you been to Victoria in the last 14 days?

3. Have you been to a COVID -19 Hot spot since the relevant date of that Hot spot (we will supply updated list of what is a Hot spot)?
• Phone number collection

• We are recording your visit
HOW YOU CAN HELP

• Listen to staff directions and respect the rules

• No group bookings of larger than 10 people

• Do not move any furniture

• Ensure you are practising social distancing at all times

• Must be seated at all times

• Adhere to stickers and signage around the Club

• Keep your children seated with you at all times

• Only 1 person per poker machine (see staff)

• Only 1 person per chair

• Be respectful of our staff and help us help you
If you are sick PLEASE STAY HOME.
Tell a Friend
Share on Facebook
Tweet
< Browse other events
Monday 20th Julyto 31st July
ExServos