ExServos Rewards Program
WELCOME TO EXSERVOS REWARDS
The ExServos Rewards Program is a tiered members program designed to reward you as a member of Milton Ulladulla ExServos.
Entry into each tier level is based upon Qualification Points earned at the Club. Members also receive Club Points that can be spent at the Club. The program delivers bonus points so your Club Points can go even further as well as exclusive offers, priority rewards, more points, members only promotions, complimentary beverages and discounts!
Like many other similar programs the way it works is straightforward. The more you spend, the more points you earn and then the more rewards you can claim. All you need to do is present or swipe your card at every point of purchase.
There are 5 Tiers, which you naturally progress through:
- Platinum

- Gold

- Silver

- Bronze

- White

As a new member you begin at White.

Betta Home Living Birthday Voucher
Is it your birthday? Make sure you collect your Ulladulla Betta Home Living $20 Voucher when you swipe your Rewards membership card during your birthday month.
Voucher is available to use at Ulladulla Betta Home Living throughout your birthday month. Full terms & conditions available on the voucher.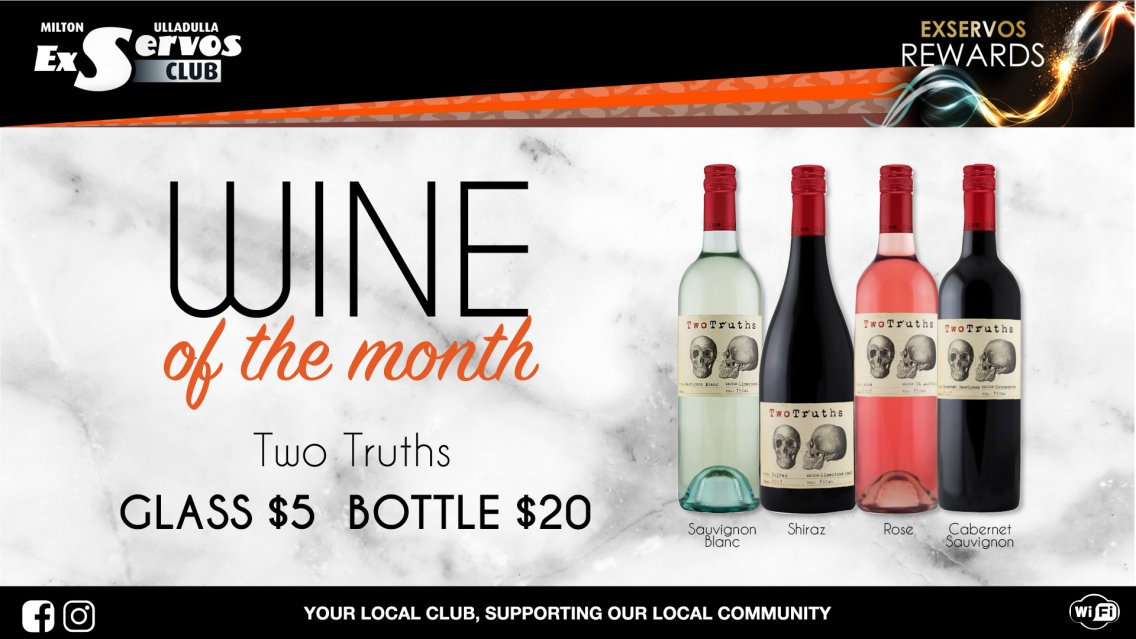 Our September of the Month is the Two Truths Range. $5 Per glass or $20 per bottle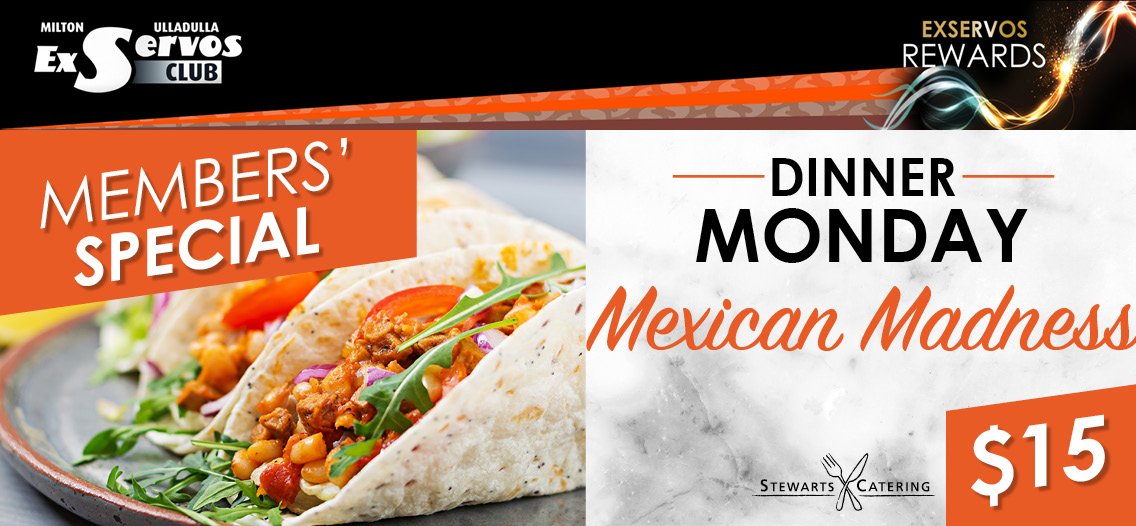 choice of beef tacos, beef, bean or vegan nachos, pork enchilada or mexican schnitzel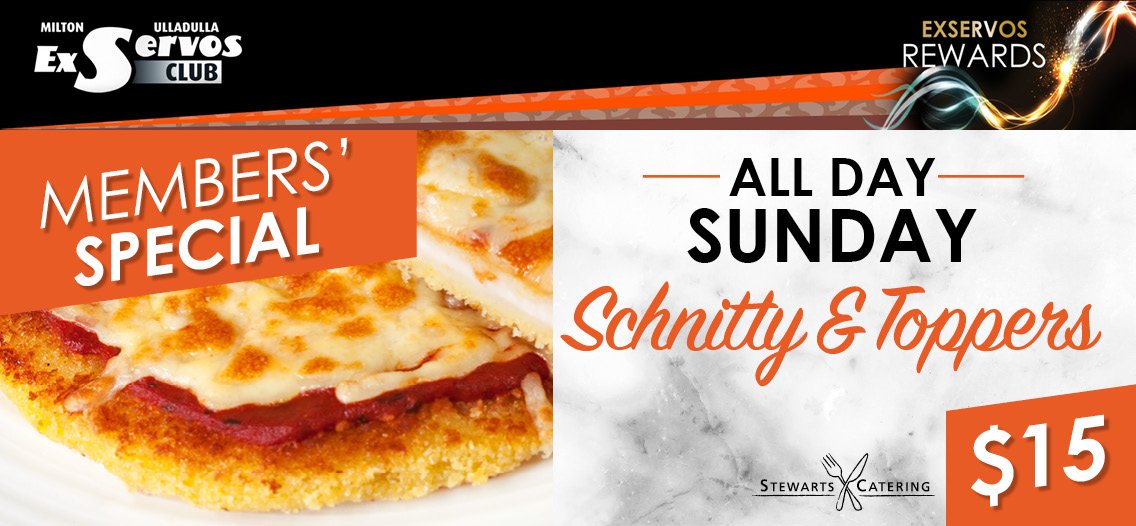 choice of any half schnitzel from the menu served with chips