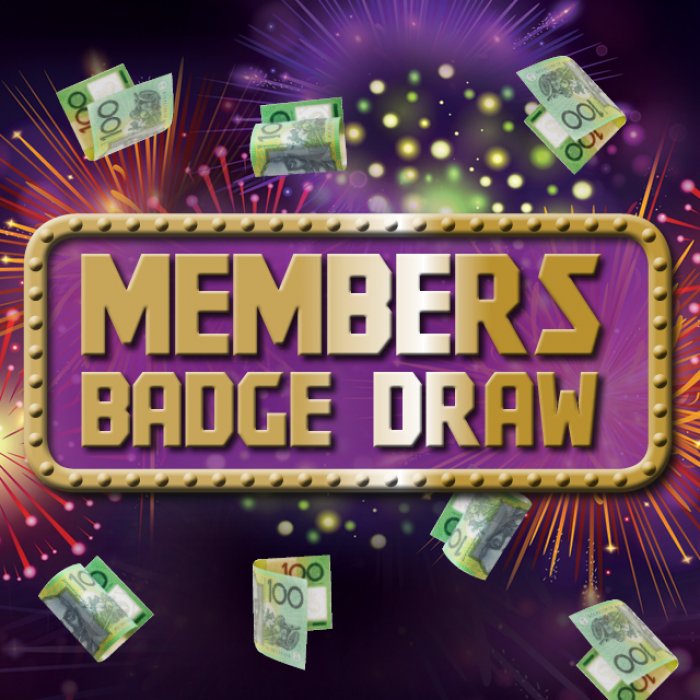 $17K Badge Draw!
1st October 2019 at 6:00 PM
$17,000 Members' Badge Draw

This month the Badge draw is a whopping $17,000 Badge Draw and 4 x $50 Club Voucher Barrel Draws.

The $17,000 Badge Draws starts from 6:30pm - remember the first Barrel Draw is at 6pm.

1. Members $17,000 Badge Draw (6:30pm/7:30pm/8:30pm/9:30pm)
2. 4 x$50 MUST BE WON Voucher Barrel Draws (6pm/7pm/8pm/9pm)
3. $1000 MUST BE WON Barrel Draw (if Badge Draw NOT won) 9:45pm

TO WIN BARREL DRAWS SPEND $5 OR MORE IN THE CLUB BETWEEN 4-7pm & PLACE YOUR COUPON IN THE BARREL!

If the badge draw is not won on the day, the $1000 2nd chance barrel draw will occur and the remaining $16,000 will jackpot to next months draw.

Draw starts 6.00pm
LTPS/19/32516 | LTM/1904031
Tell a Friend
Share on Facebook
Tweet
< Browse other promotions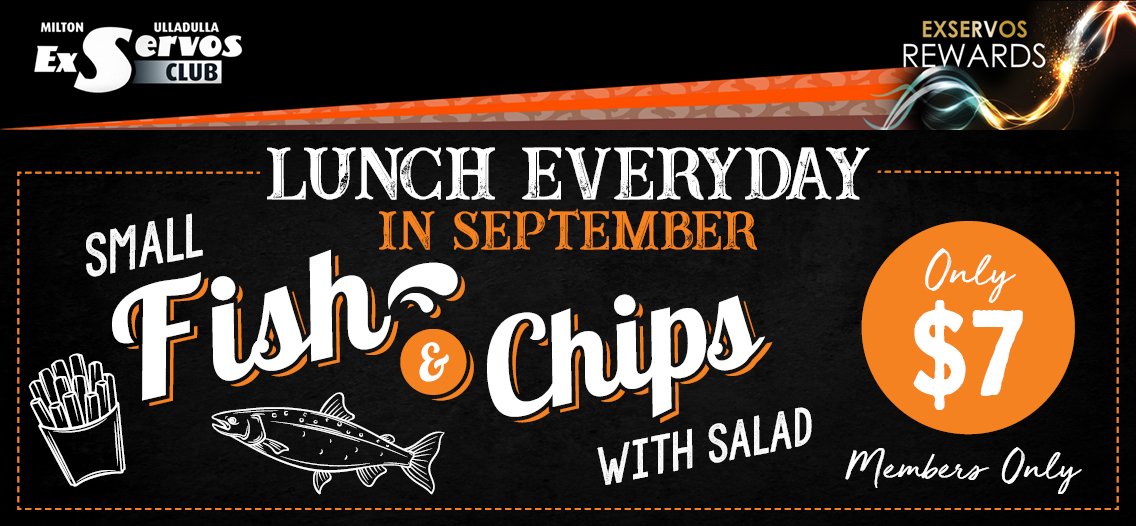 Celebrate Spring in the Southside Restaurant with our members $7 small Fish & Chips special! Everyday in September.... just $7Served with...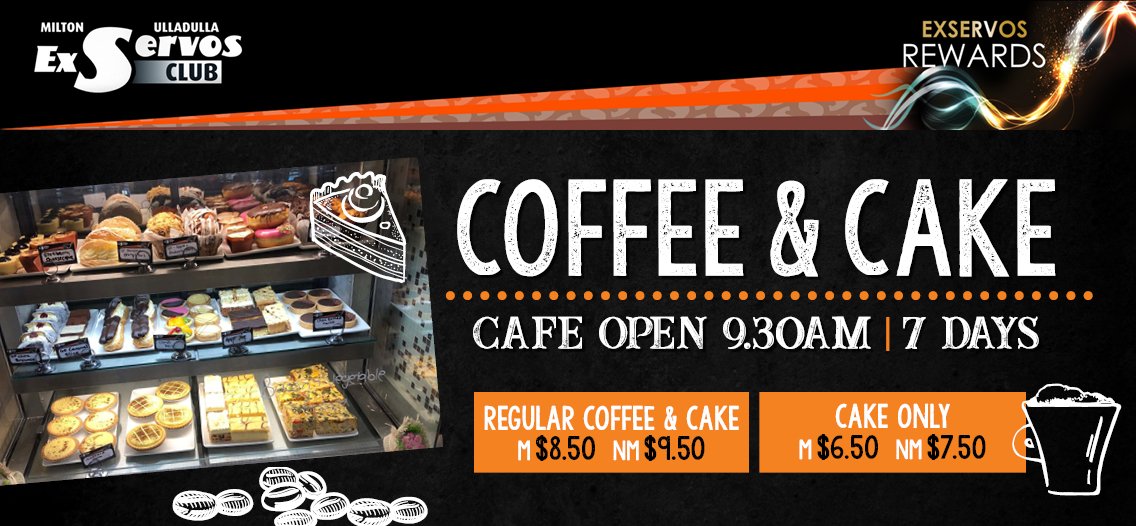 Cafe Open 9:30am | 7 Days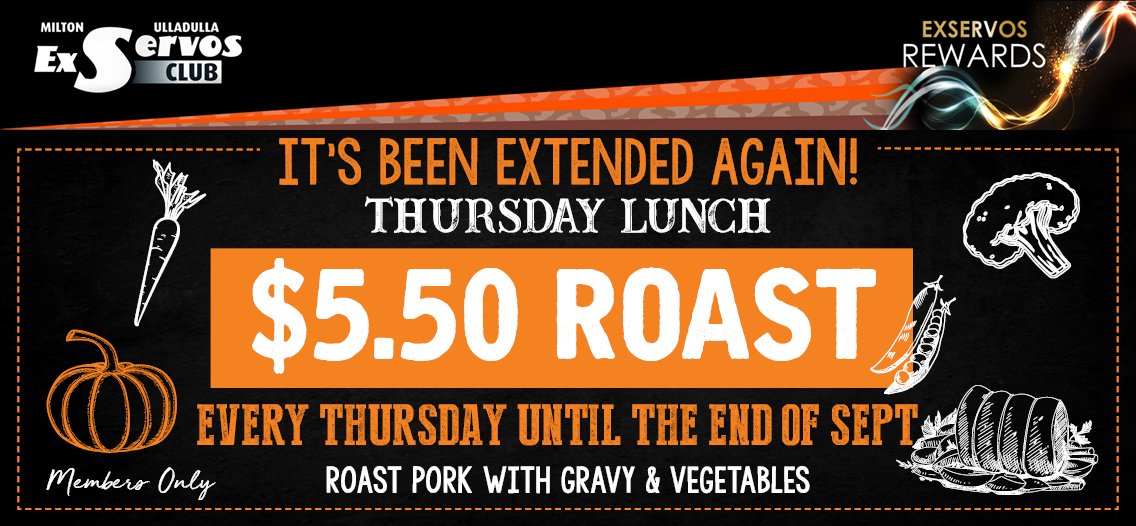 Every Thursday lunch until the end of September 2019. A small Roast is just $5.50. Roast Pork with Gravy and Vegetables | Members...