Friday Community Meat Raffle
Every Friday
Swipe you Membership card to double your tickets for free! Over $1,000 in meat trays to be won!
Tickets 6pm - Draw at 7pm
Proceeds from ticket sales help the Milton Ulladulla Junior Bulldogs to support and develop Junior Rugby league within our community.
Tell a Friend
Share on Facebook
Tweet
< Browse other promotions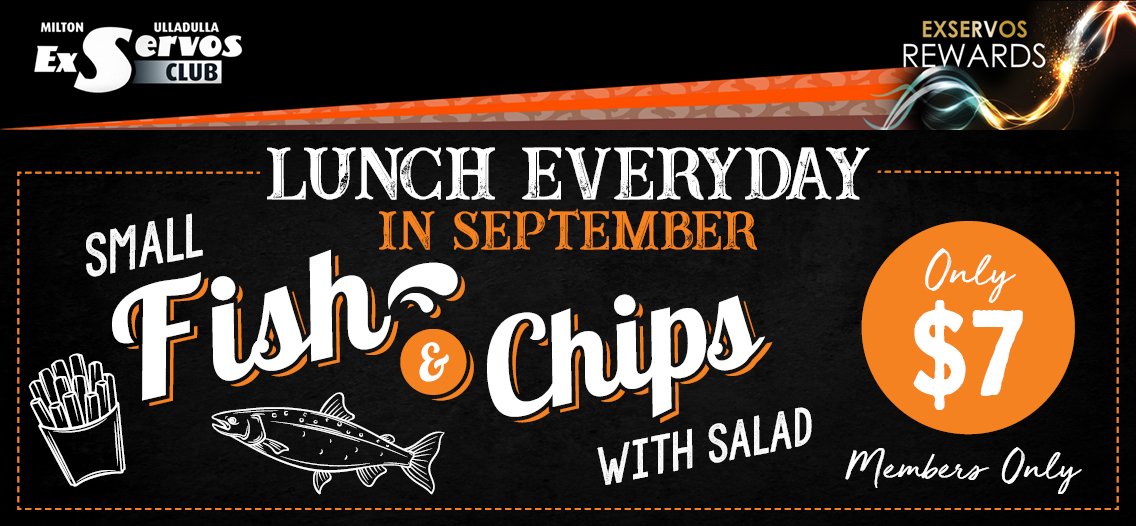 Celebrate Spring in the Southside Restaurant with our members $7 small Fish & Chips special! Everyday in September.... just $7Served with...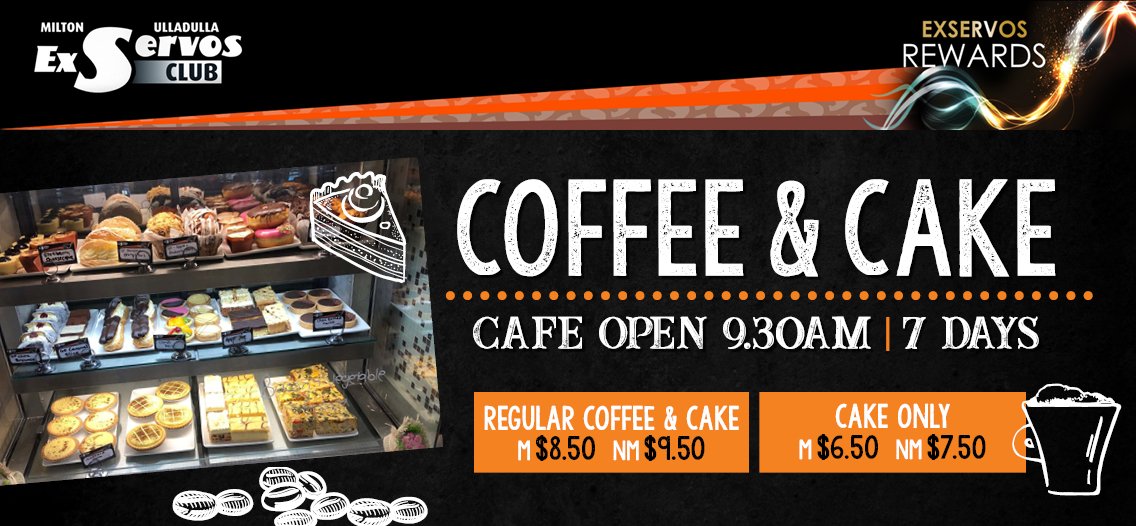 Cafe Open 9:30am | 7 Days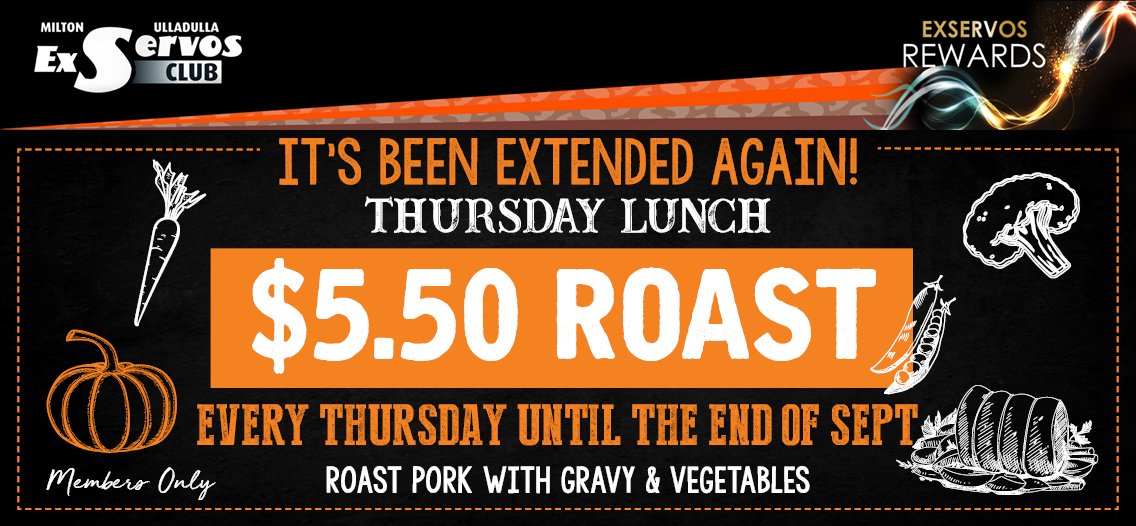 Every Thursday lunch until the end of September 2019. A small Roast is just $5.50. Roast Pork with Gravy and Vegetables | Members...