Trivia
Every Wednesday
Think Fun - Topical - Inclusive - Quirky!

Test your knowledge every Wednesday night at 7.30pm

Only $2 per person to play. Maximum 6 people per team.

Register with Reception by 7.15pm.

Plus, don't miss our Members' special in the Sea Salt Restaurant - Chicken Schnitty with chips and gravy - just 8 for a half or $17 for a full.
Tell a Friend
Share on Facebook
Tweet
< Browse other promotions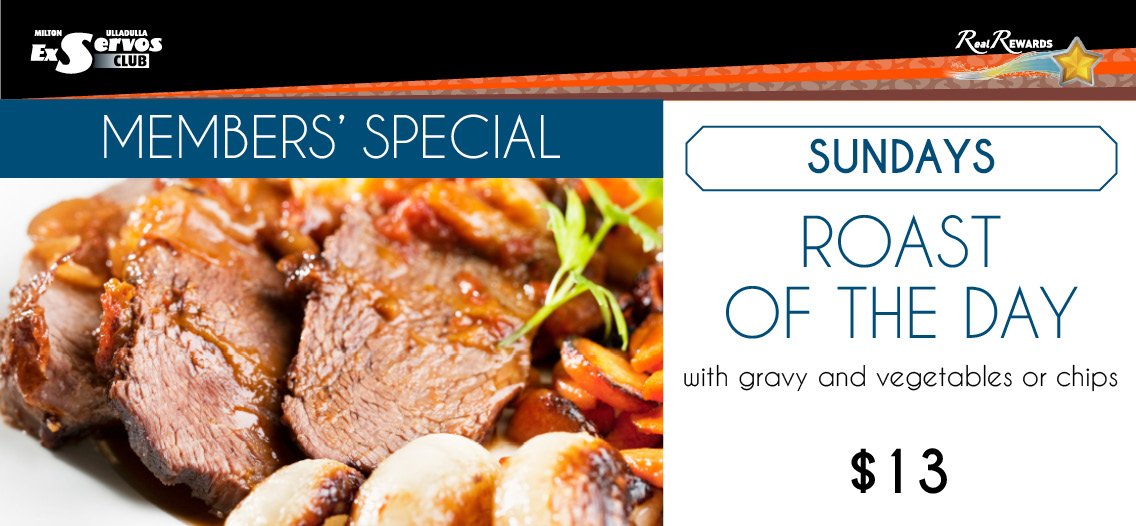 with gravy and vegetables or chips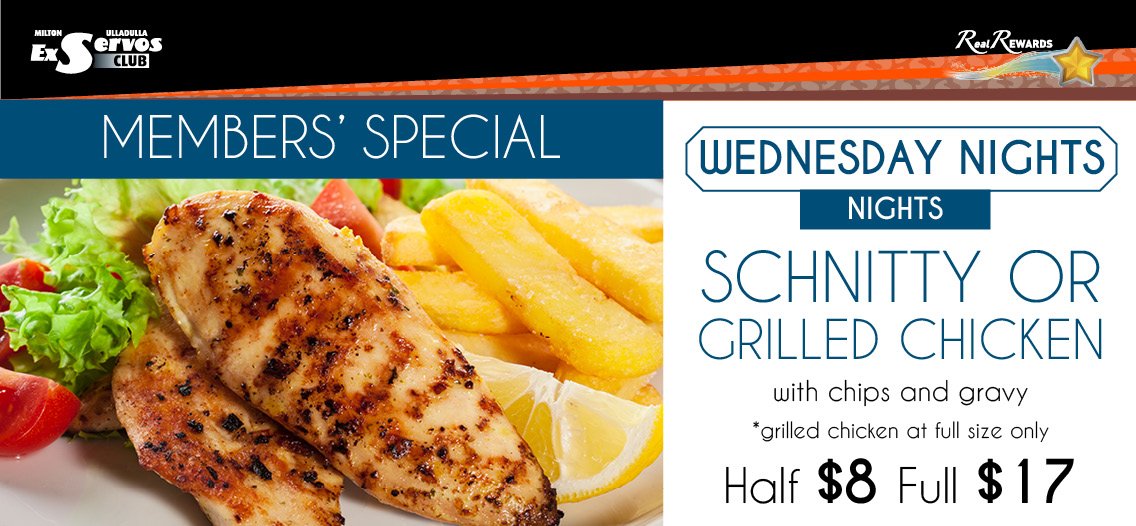 with chips or gravy. Grilled chicken at full size only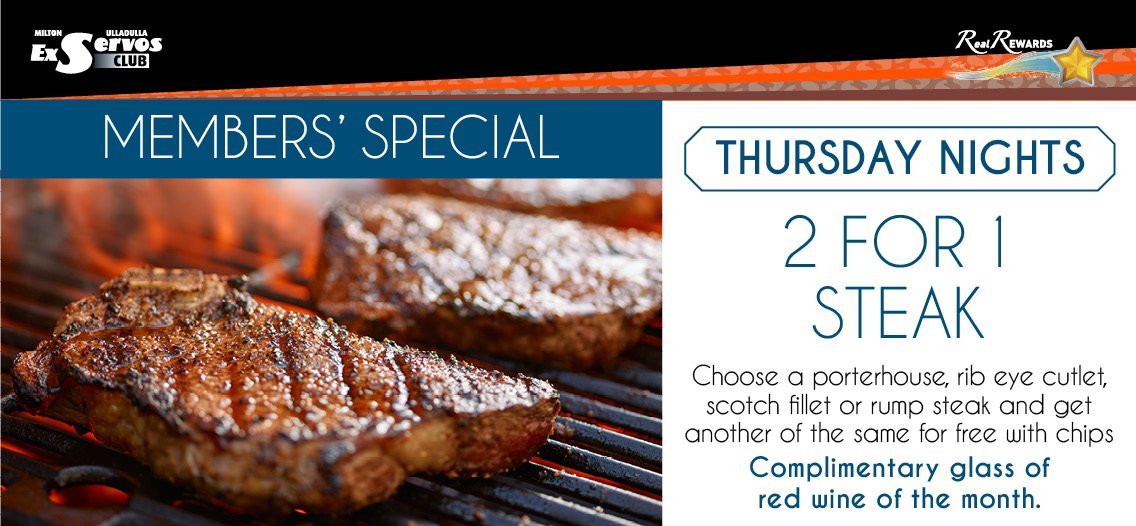 Choose a porterhouse, ribeye cutlet, scotch fillet or rump steak and get another of the same for free, served with chips...