The Milton Ulladulla ExServos Club is buzzing with excitement after being named the Heart of the Community in the 2017 ClubsNSW Clubs & Community Awards for the production of the Local Express Newsletter.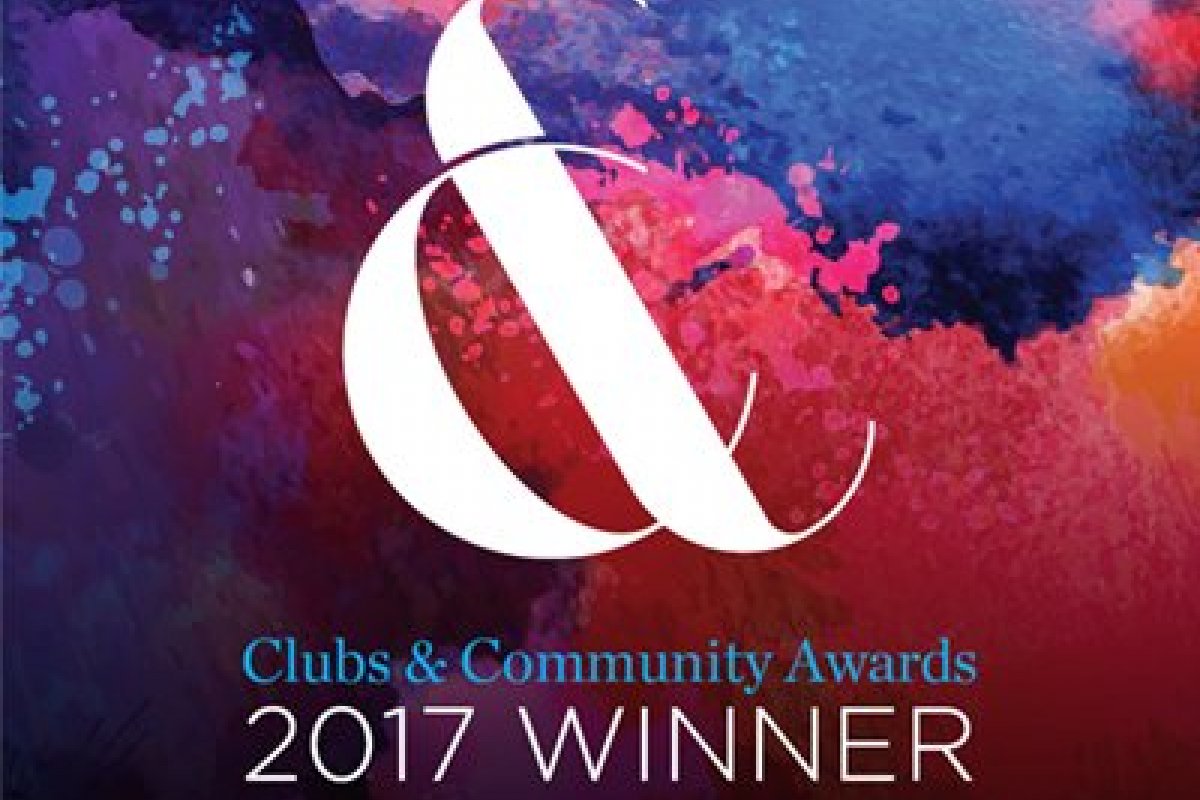 Heart of the Community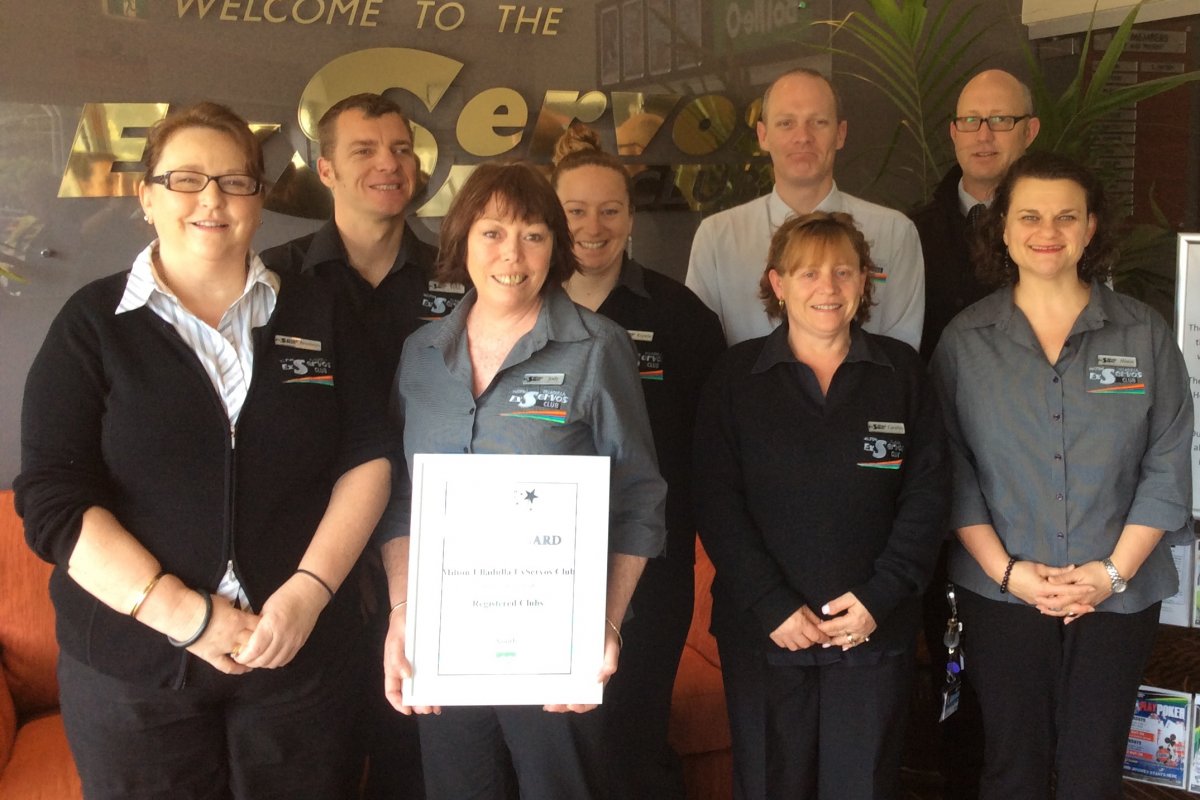 2015 South Coast Tourism Awards - Silver Award Registered Clubs Category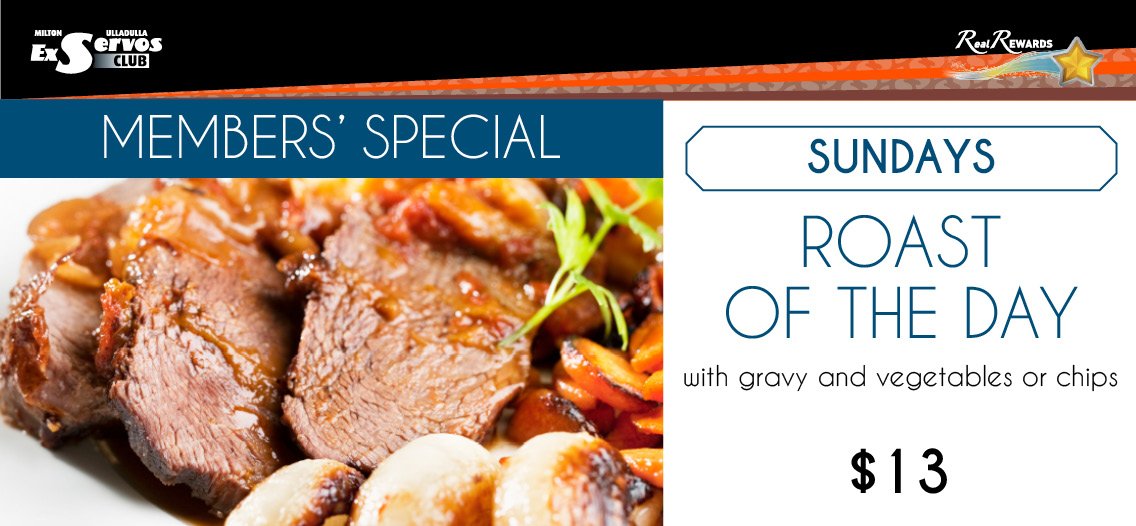 with gravy and vegetables or chips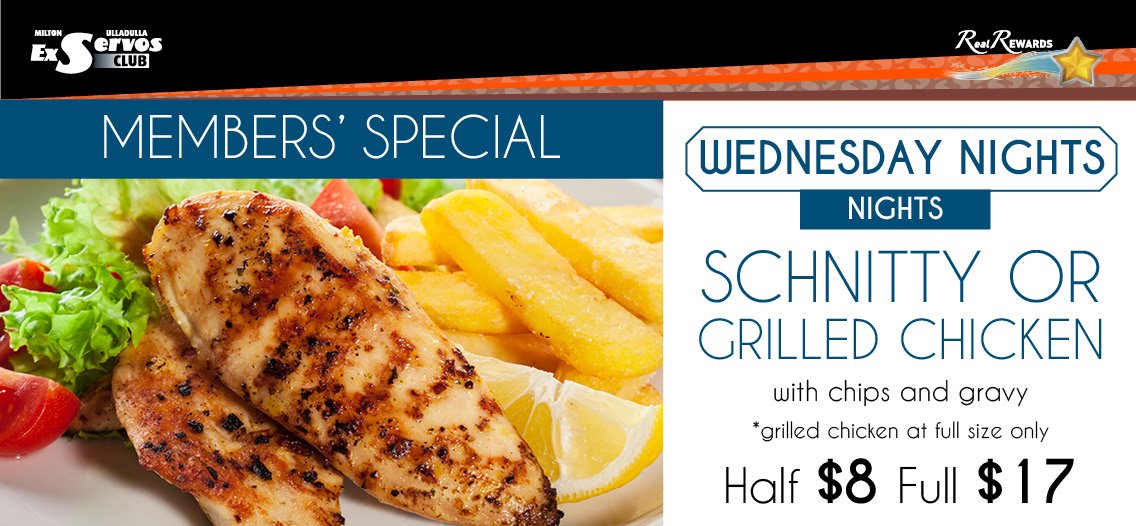 with chips or gravy. Grilled chicken at full size only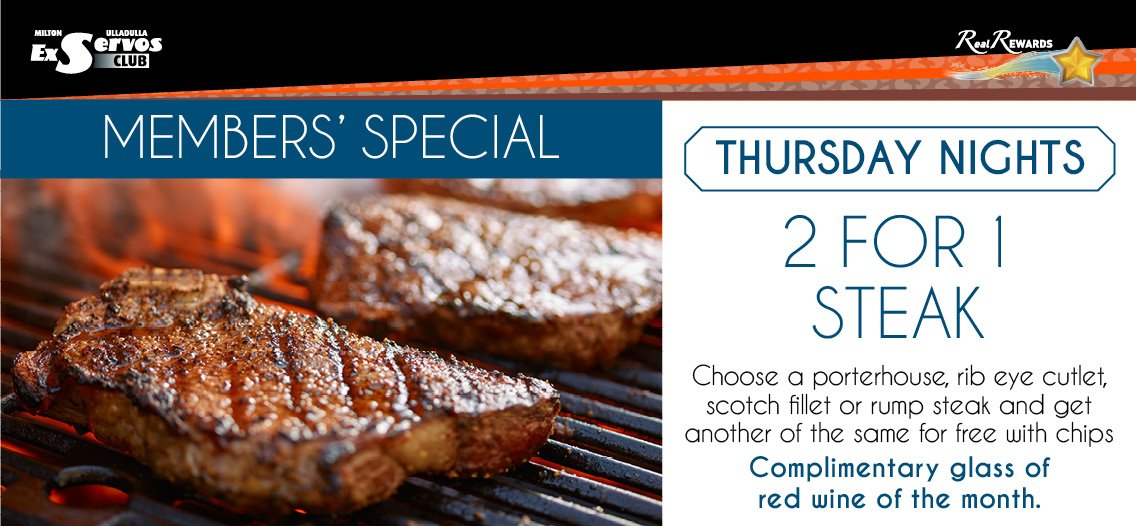 Choose a porterhouse, ribeye cutlet, scotch fillet or rump steak and get another of the same for free, served with chips...