Help Tackle the Problem
Every year, more than 160 million drink containers end up as litter in NSW. The Return and Earn scheme is coming soon to the The ExServos to help tackle this problem.
Open 7 Days from 7am-10pm EVERYDAY in the ExServos Rear Carpark

What can I return? Visit the Official Website HERE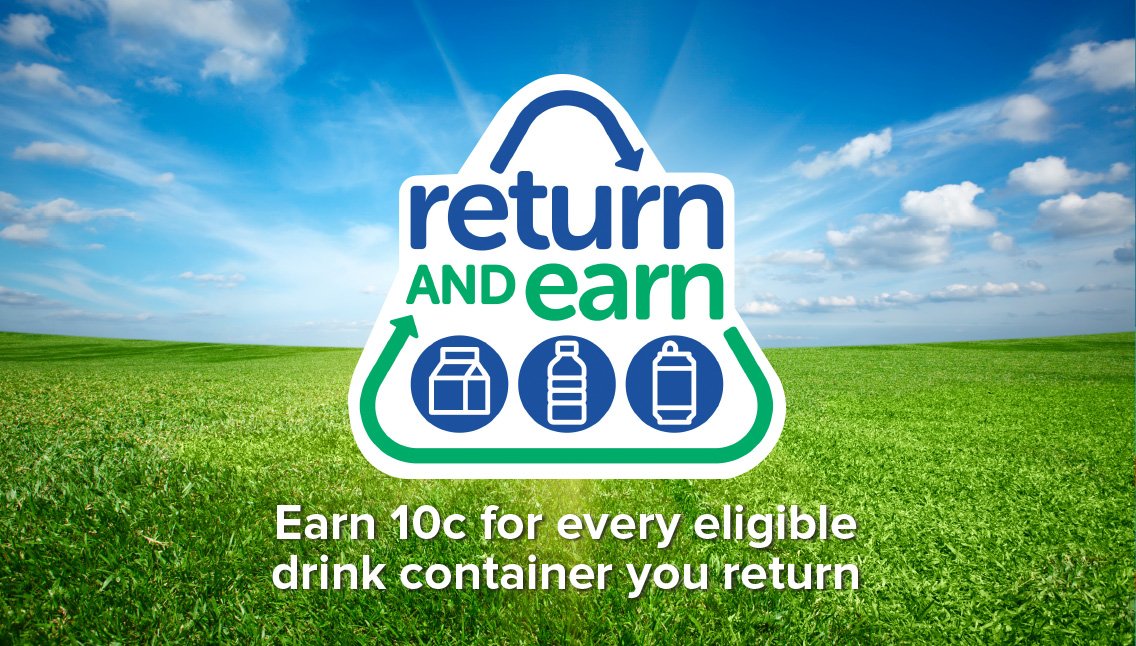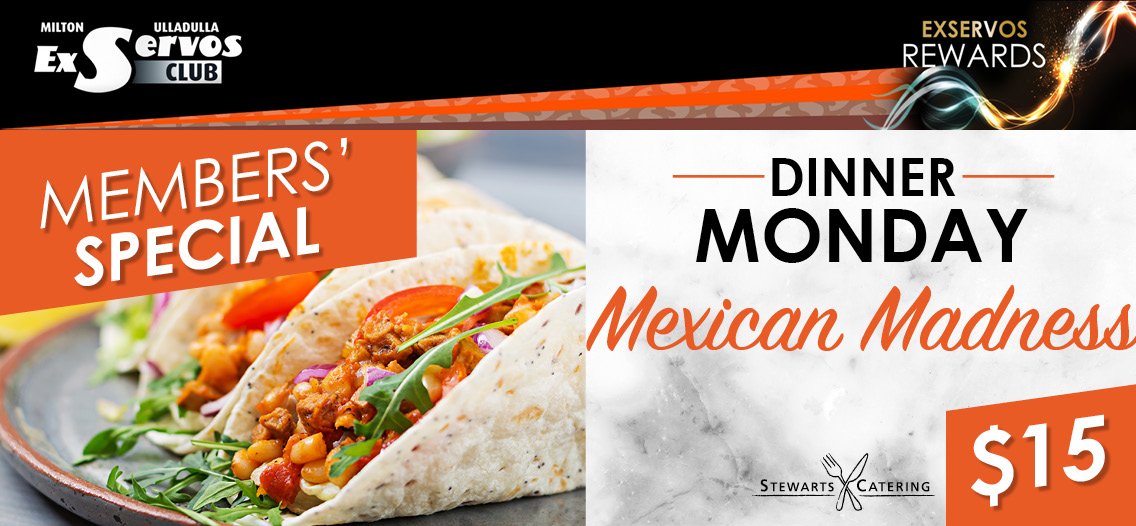 choice of beef tacos, beef, bean or vegan nachos, pork enchilada or mexican schnitzel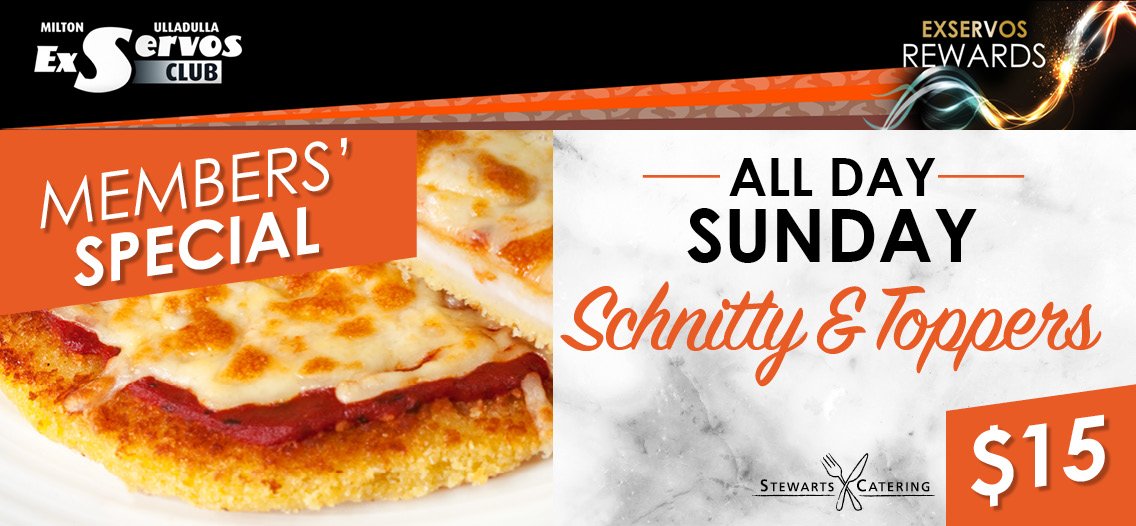 choice of any half schnitzel from the menu served with chips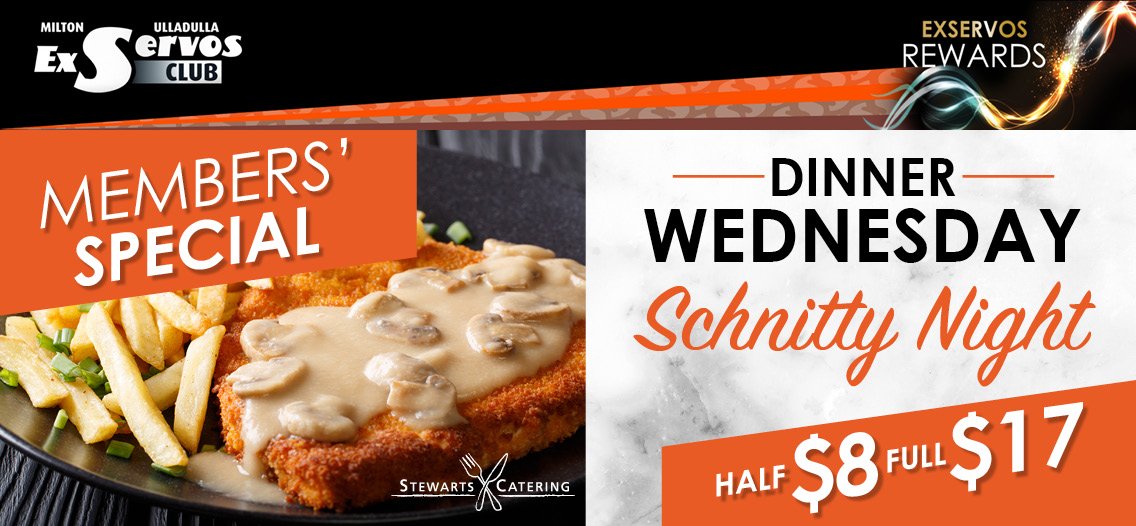 with chips and gravy.