Join the team
At the Milton Ulladulla ExServos we are always looking for the right people to join our team.
Click here to fill out an application form.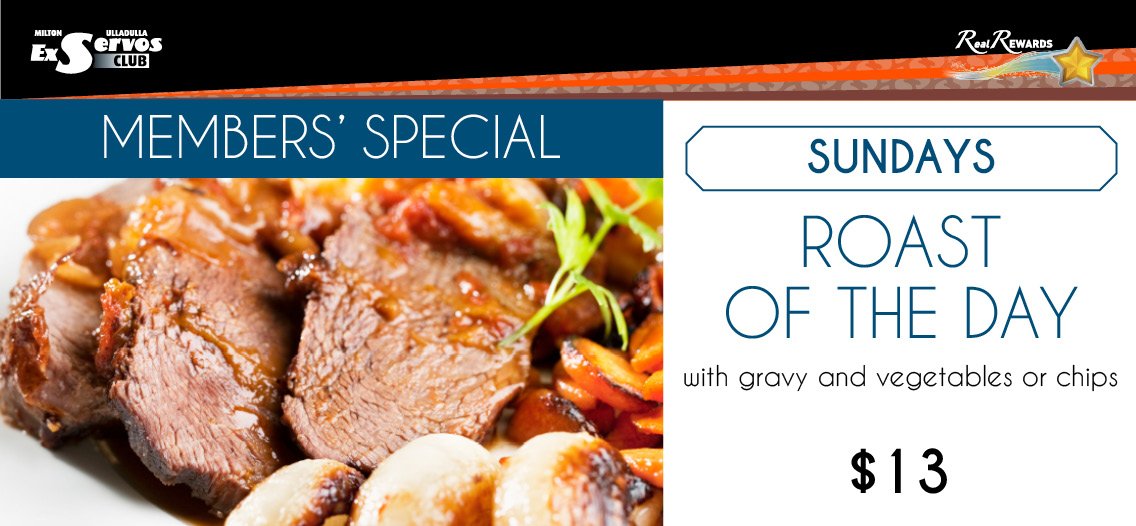 with gravy and vegetables or chips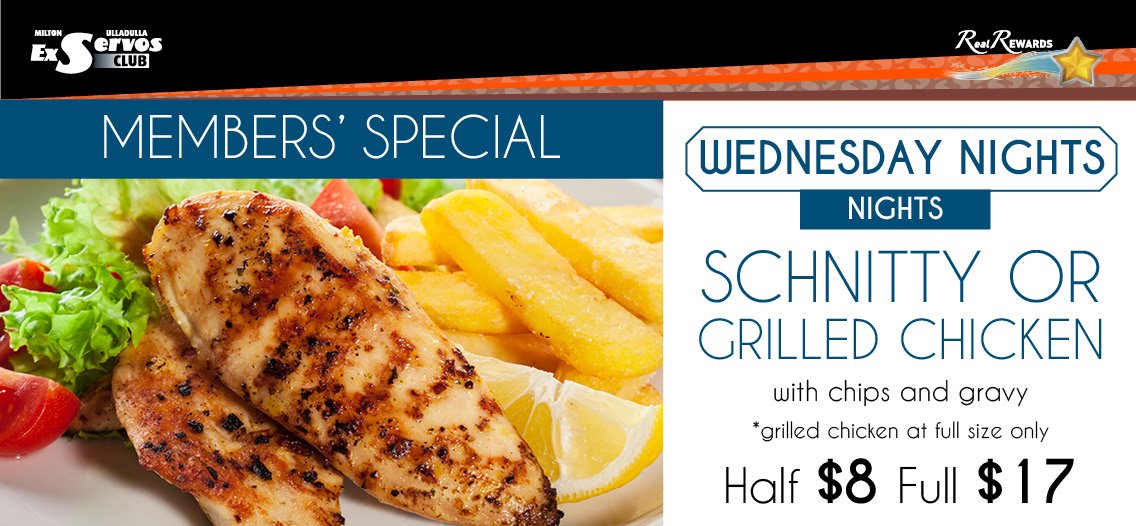 with chips or gravy. Grilled chicken at full size only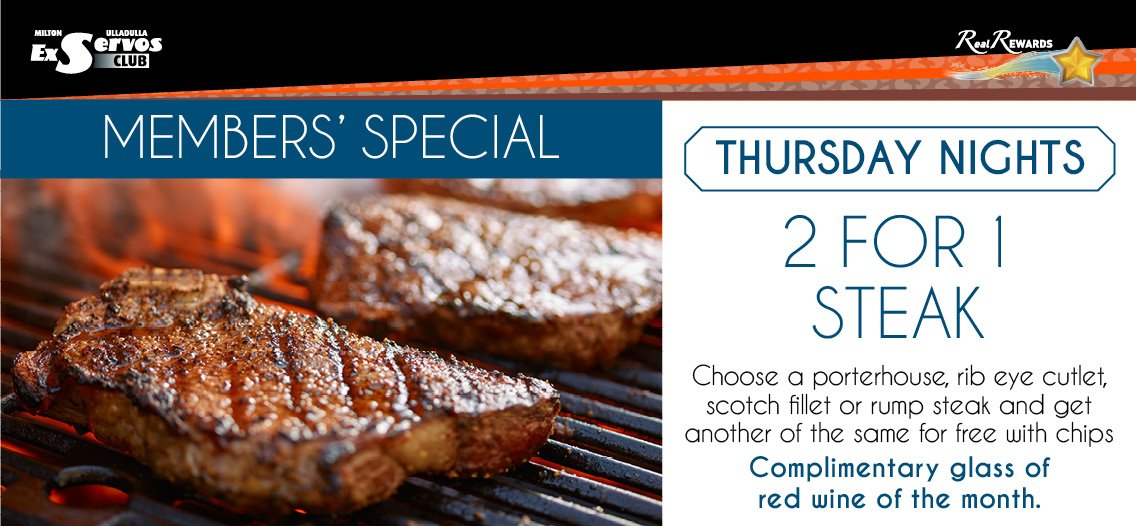 Choose a porterhouse, ribeye cutlet, scotch fillet or rump steak and get another of the same for free, served with chips...