Southside Restaurant
The Southside Restaurant delivers modern Australian cuisine in a relaxed and modern atmosphere. Whether you are looking for a beautiful dinner for two or the catering of a large group, the Restaurant's exceptional seasonal menu and fresh seafood will unwind you and your guests with a perfect Alfresco dining experience.
Open 7 Days

Lunch 11.30am - 2.30pm

Dinner 5.00pm - late

Bookings recommended online
www.ulladullaexservos.com.au

or call 4455 1444 or 4455 2327
Open every day except Christmas Day.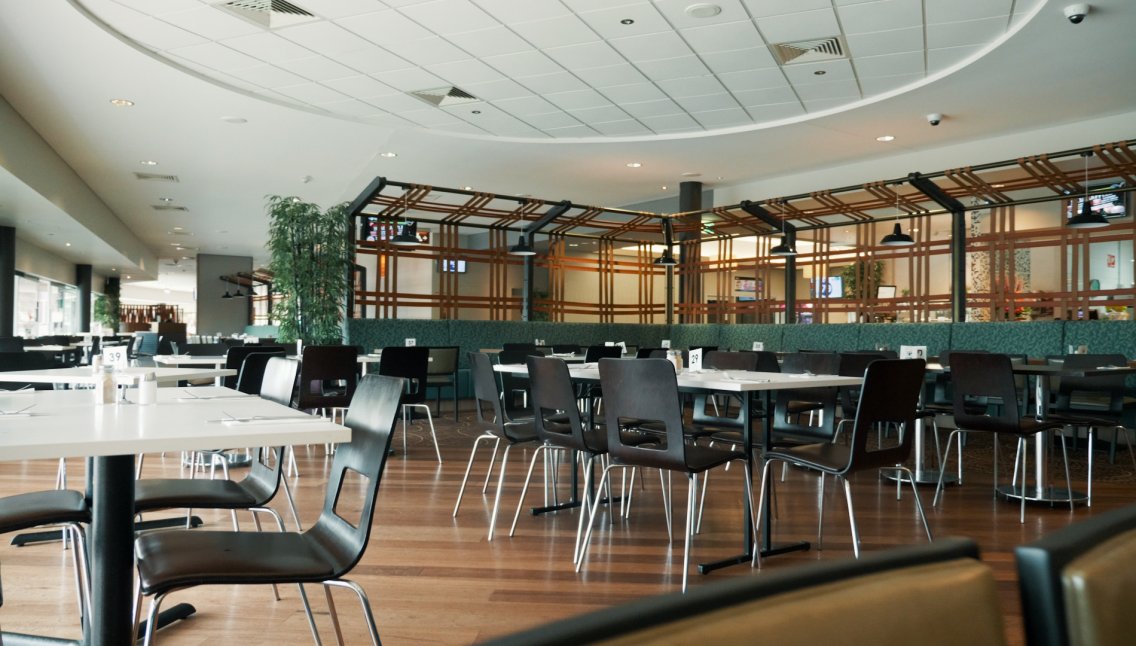 Café
The Café is open from 9.30am till late 7 days per week serving delicious coffee, cakes, toasted sandwiches and wraps.