Bar
There's always an air of friendly conversation and banter in the sports and bistro bars with the latest in quality wines, beers and cocktails available. In the TAB area, we provide extensive platinum viewing with a live betting theatre and the upmost in text and sky racing via 22 televisions, two self service options and outside wagering.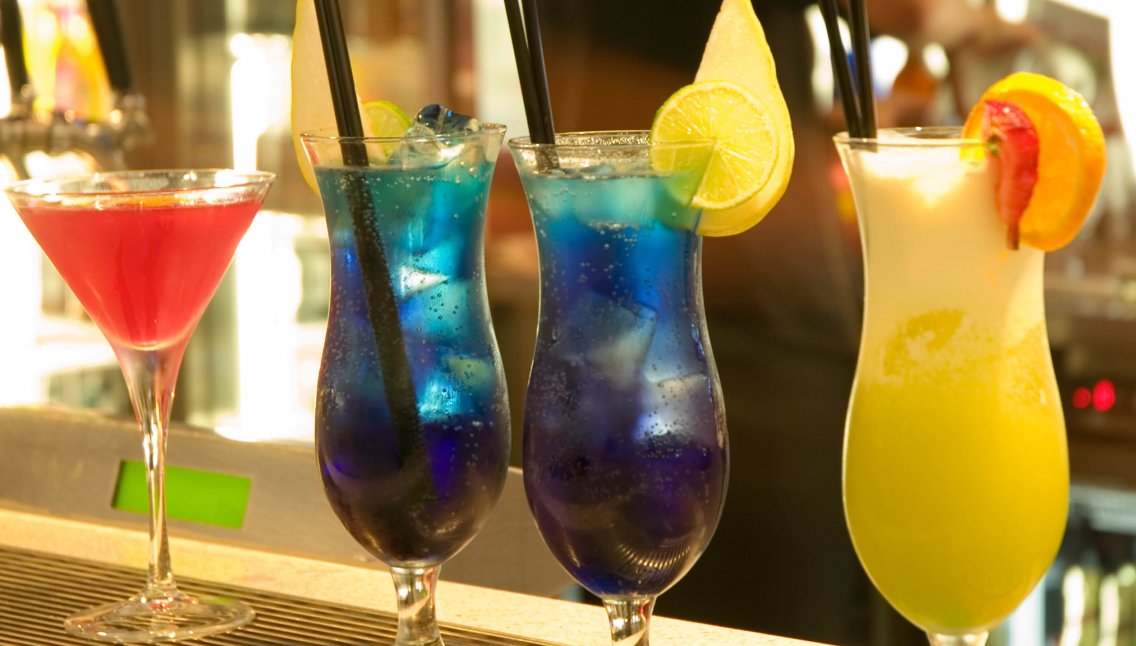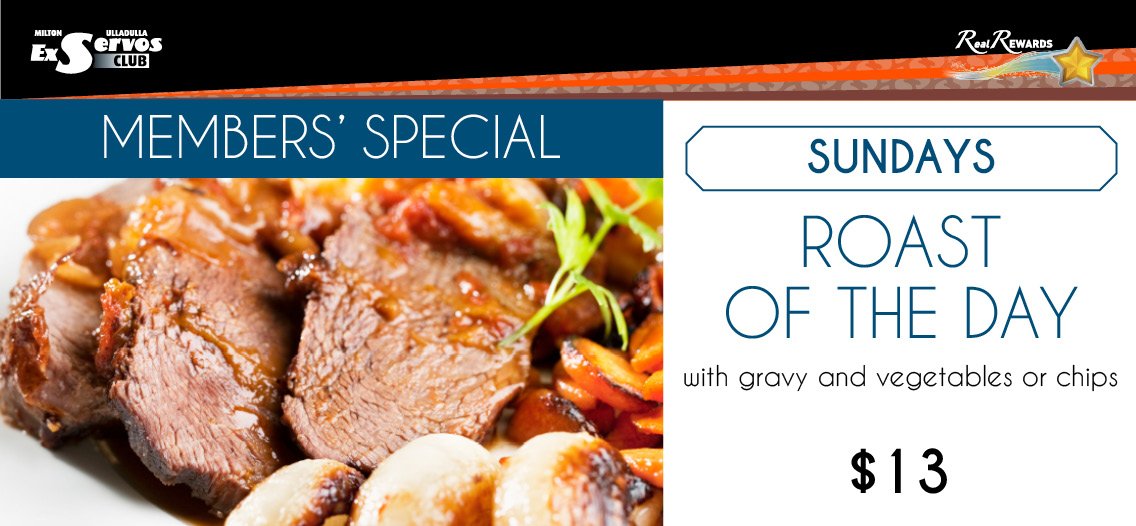 with gravy and vegetables or chips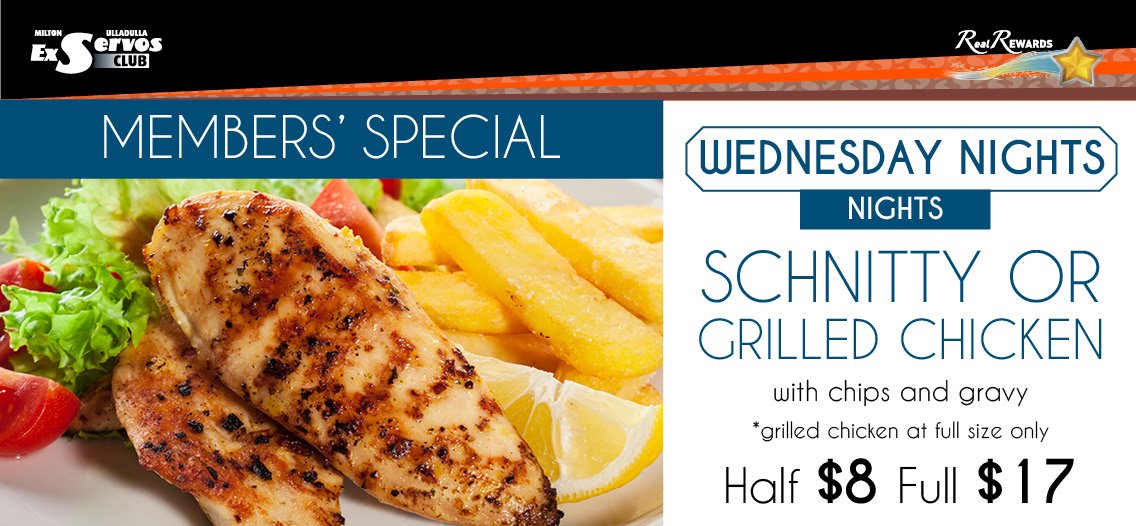 with chips or gravy. Grilled chicken at full size only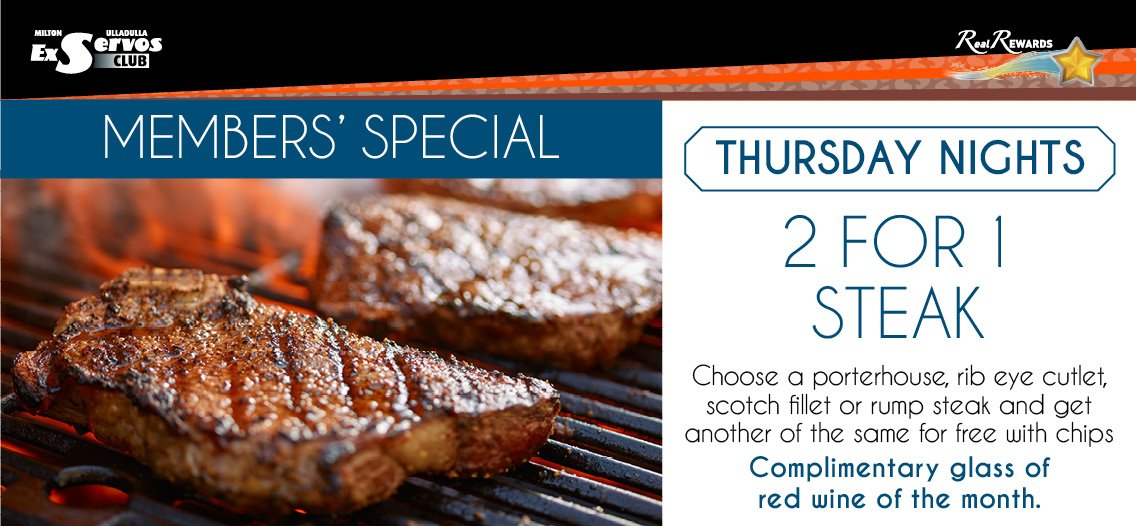 Choose a porterhouse, ribeye cutlet, scotch fillet or rump steak and get another of the same for free, served with chips...