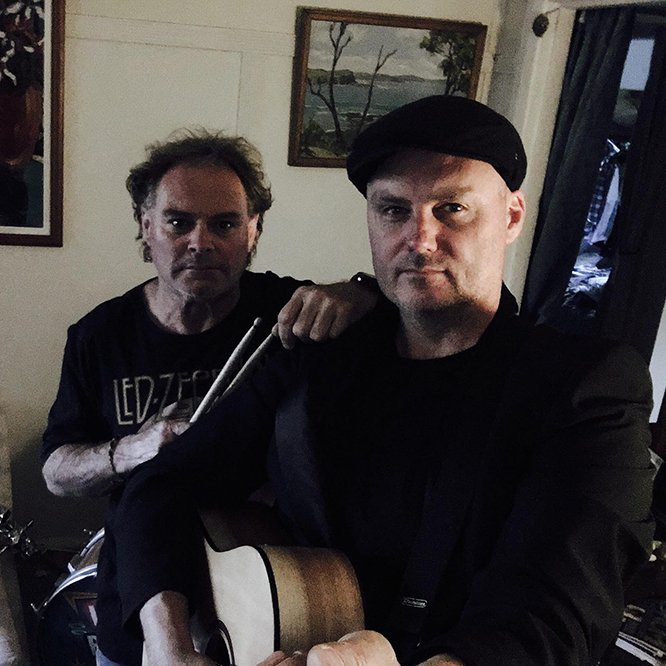 Bad Habits
Great songs of the 60's, 70's and 80's.
Bad Habits are a new popular covers duo, inspired by the great hit songs of the 60's, 70's and 80's. From love ballads to rock and roll, their aim is to create a fun night for the audience and have them tapping their toes, singing along and dancing all night.
Jeff Hill provides lead vocals and guitar while Graham Maude plays the drums and also sings lead and backing vocals.
Jeff and Graham are both very experienced musicians who have played live music for many years both together and in various other bands.
The concept is to keep it simple, strip the tunes back to the rhythm and melody of acoustic guitar and vocals, add the groove and swing of drums, along with their top quality PA system, they have no problem creating a class act with a full sound for any occasion.
Whether you require restrained ballads or pub rock classics, Bad Habits are ready to entertain
Tell a Friend
Share on Facebook
Tweet
< Browse other events
Saturday 12th May
ExServos