Free service for our members and guests
The ExServos provides a free Kids Club for our members and guests. The Kids Club is for children aged 3 - 11 years. 
Bookings for the Kids Club are essential, especially during peak holiday periods. 

Call 4455 1444 to book a place in the Kids Club.
Kids Club hours
Friday - Saturday

6.00pm - 9.30pm

Sunday
4.30pm - 8.30pm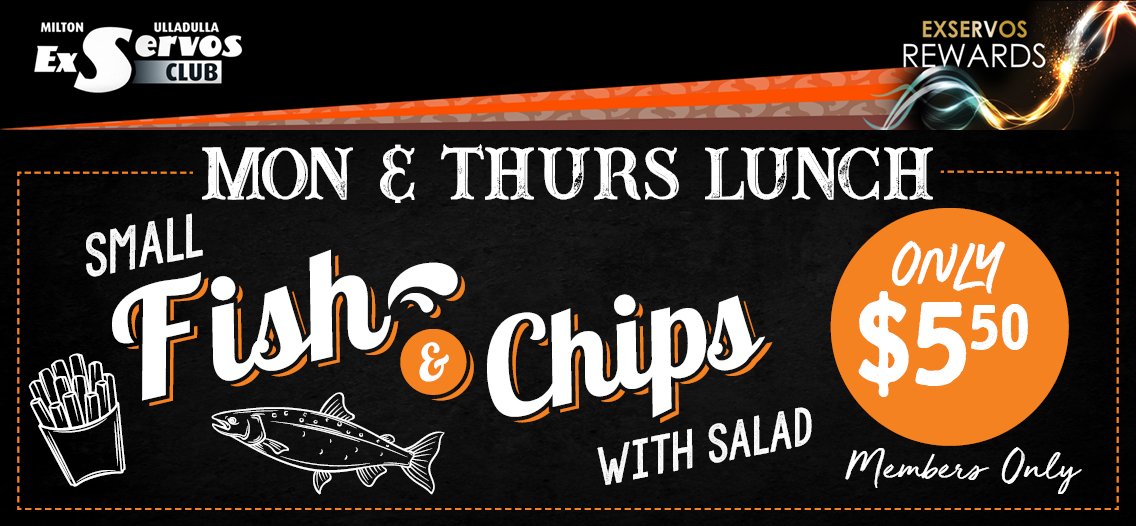 Celebrate Spring in the Southside Restaurant with our members $7 small Fish & Chips special! Everyday until the end of November.......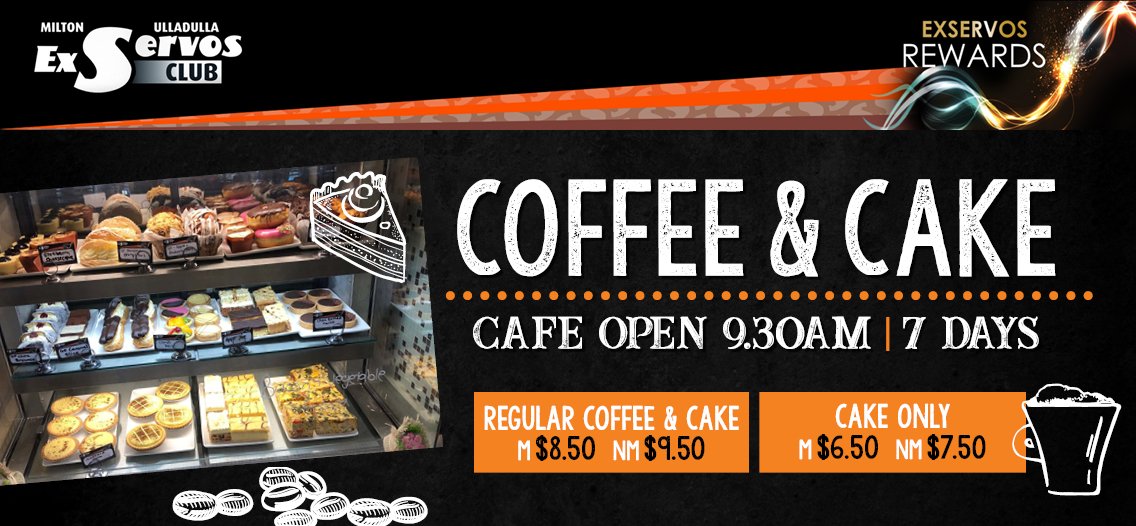 Cafe Open 9:30am | 7 Days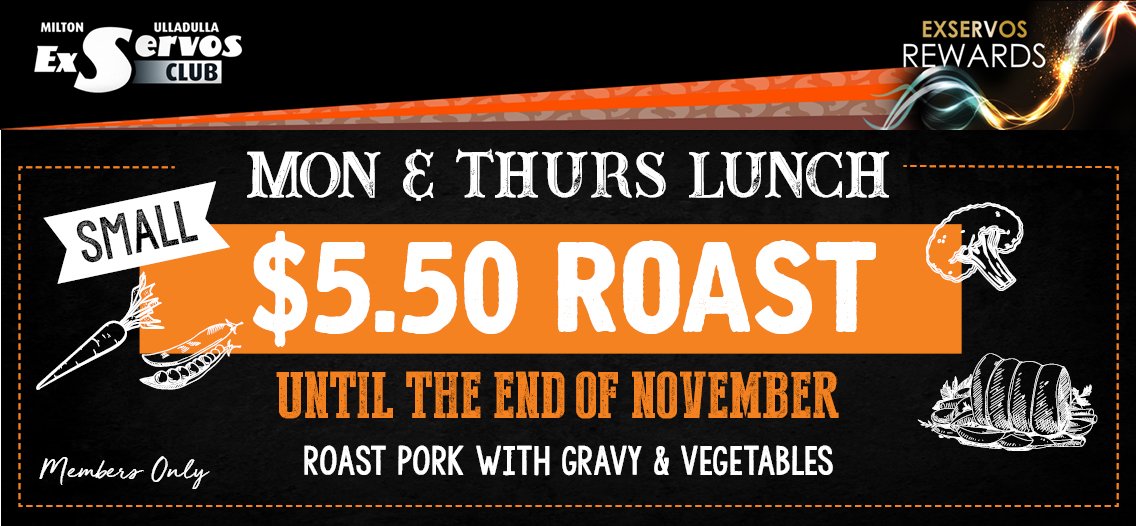 Every Monday and Thursday lunch 2019. A small Roast is just $5.50. Roast Pork with Gravy and Vegetables | Members Only