Free service for our members and guests
The ExServos provides a free Kids Club for our members and guests. The Kids Club is for children aged 3 - 11 years.
Bookings for the Kids Club are essential, especially during peak holiday periods.
Call 4455 1444 to book a place in the Kids Club.
Kids Club hours
Thursday - Saturday
6.00pm - 9.30pm

Sunday
4.30pm - 8.30pm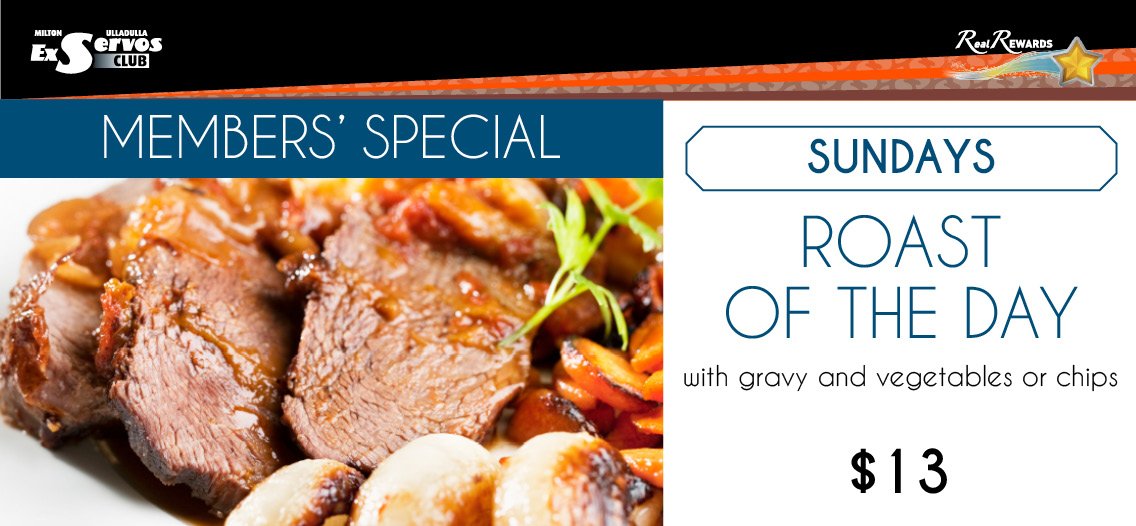 with gravy and vegetables or chips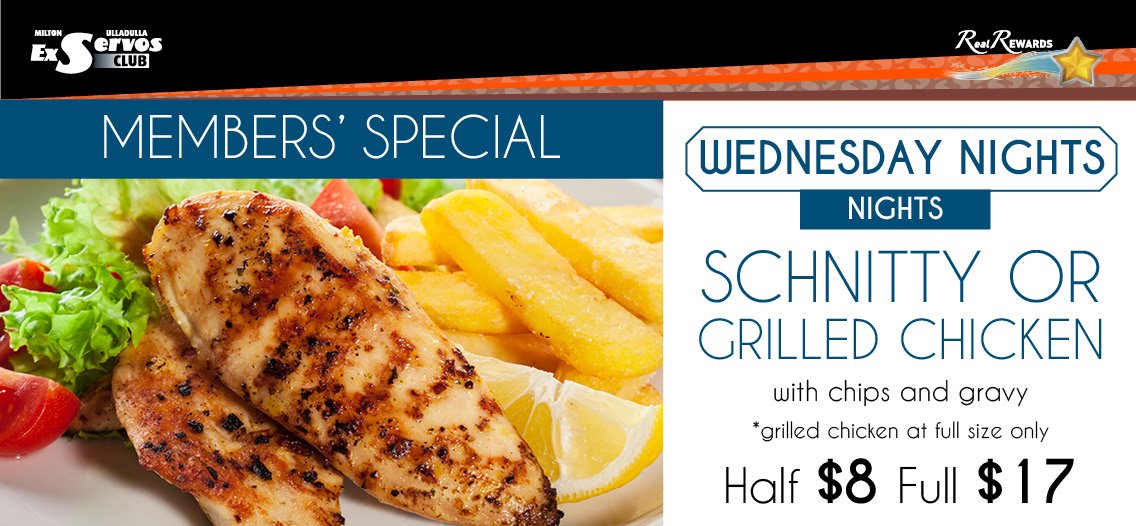 with chips or gravy. Grilled chicken at full size only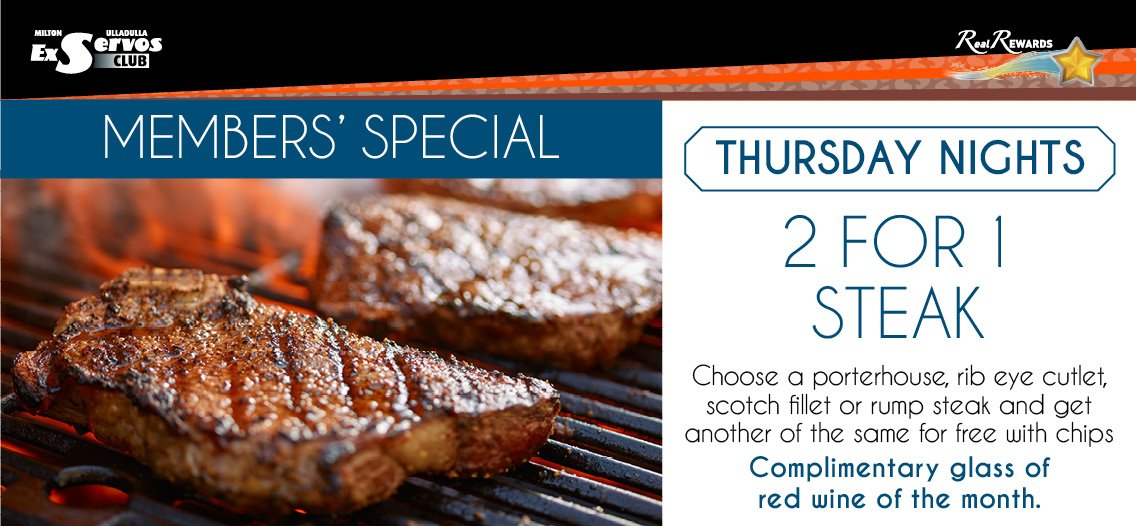 Choose a porterhouse, ribeye cutlet, scotch fillet or rump steak and get another of the same for free, served with chips...