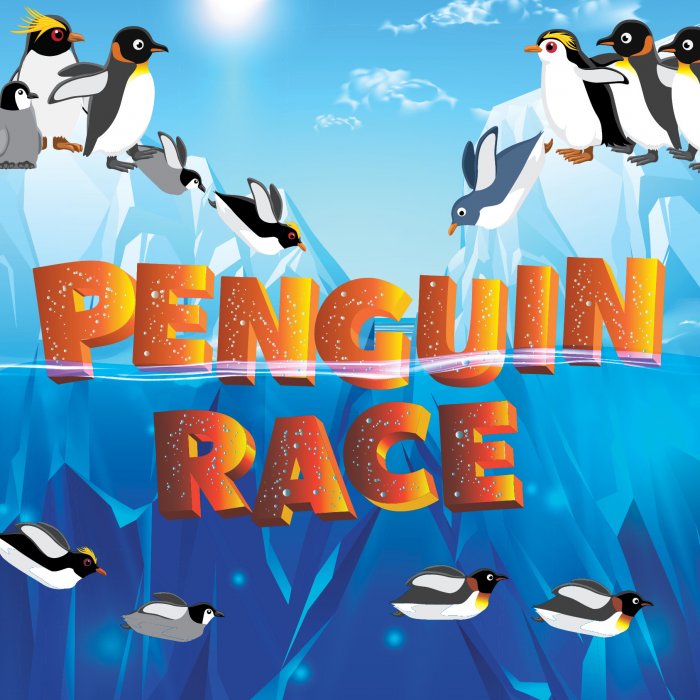 Penguin Race
Every day
Our new App game PENGUIN RACE has started with a chance to WIN a share in $200 every Monday!

Firstly you need to download our Members Rewards App via your app store and then every day you can play the game Penguin Race. You can play up to 5 times a day and each time you will earn entries in our weekly draw on Monday evenings where we will give away $200 (4 x $50 cash).

Draws will start on Monday 11 July at 6pm, there will be 4 draws and you will be notified directly through the app. You will have 7 days to claim your prize at one of our rewards kiosks in the club.

So go to your app store and download the app NOW and take advantage of the rewards and benefits! Our Friendly staff are also available to answer any questions you may have!
Tell a Friend
Share on Facebook
Tweet
< Browse other promotions