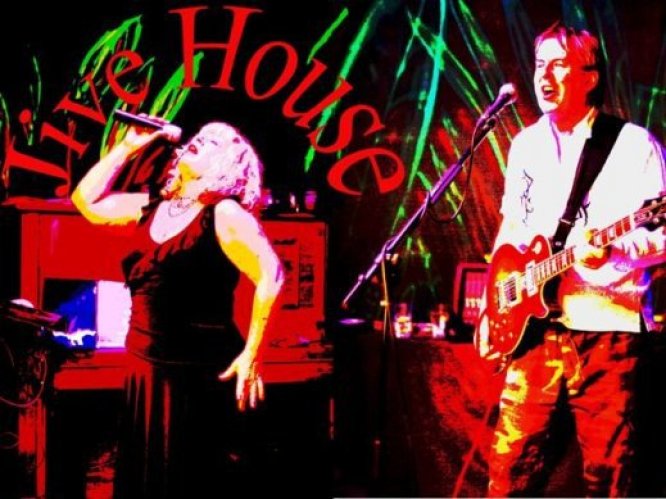 Jivehouse
A voice you'll never forget!
Vocals to Die For
It's Time...
Linda & Ted Atkinson of Jive House are professional entertainers with over 39 years experience. Jive House as a band or a duo can fill a dance floor playing their own flavour on covers of popular hits and originals.
Lead singer of Jive House Linda has been vocally compared to the likes of Janis Joplin, Tina Turner, Etta James and Bette Midler, Linda can sing a sweet, beautiful ballad with emotion or a blues that reaches into your soul, but loves belting out a good old rock and roll standard.
Tell a Friend
Share on Facebook
Tweet
< Browse other events
Saturday 28th December
ExServos