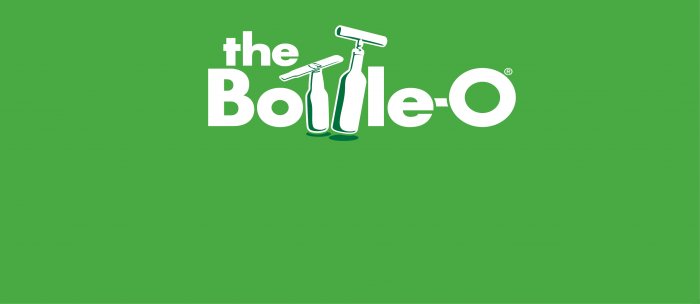 THE BOTTLE-O IS OPEN
Every day
The Bottle-O is still open for Takeaways during the NSW lockdown PLUS we have just started Home Delivery.
We are open 10am-6pm for all your beer, wine and spirits. There is nice easy parking right out the front. The ExServos Bottle-O stocks all your favourites, as well as specially selected products tailored with the local shopper in mind. As part of the national Bottle-O network, we offer competitive weekly specials across our complete product range including beer, wine and spirits.
The Bottle -O is open 7 days.



Tell a Friend
Share on Facebook
Tweet
< Browse other promotions